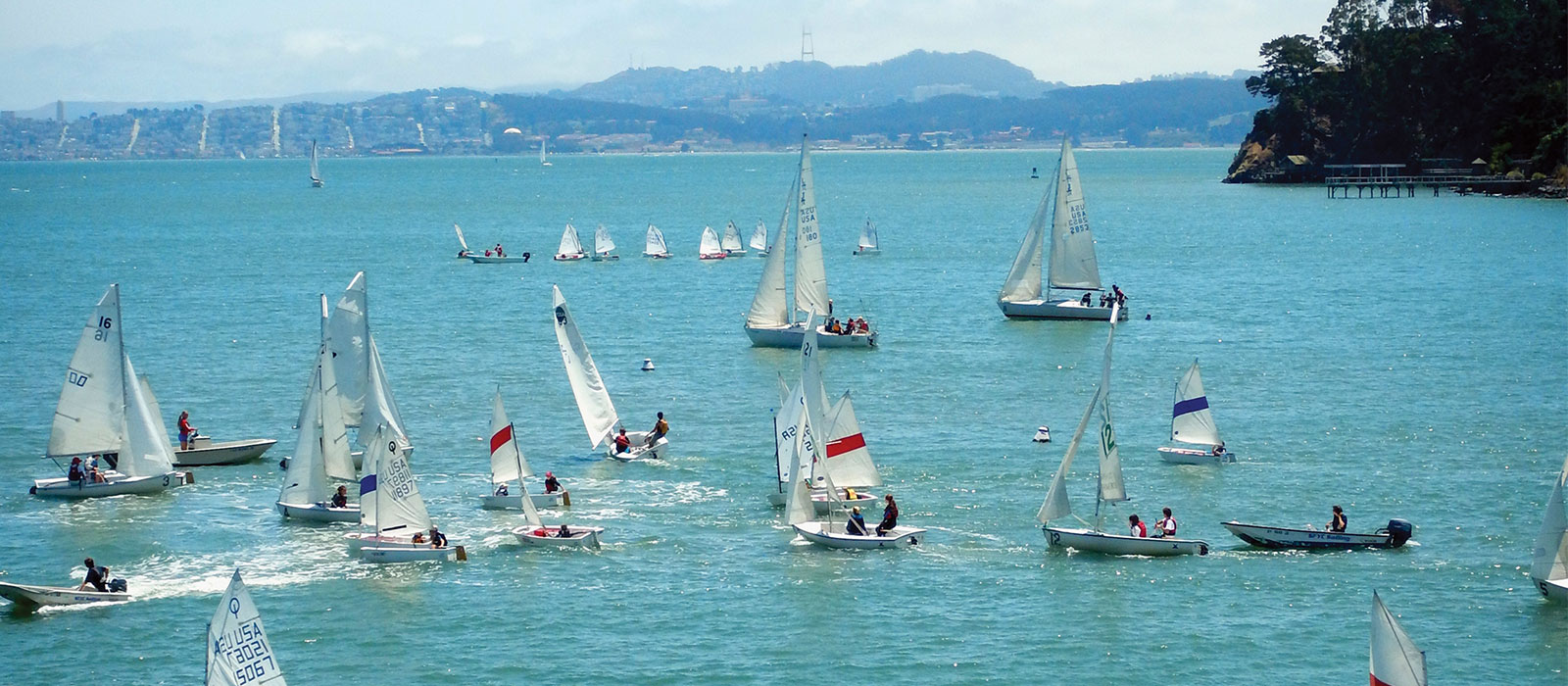 West Coast Sailing Proudly Supports Camps & Sailing Programs Across North America
THE SAILING CAMP EXPERTS
West Coast Sailing is dedicated to being the number one sailing resource for camps and programs. Contact us today to find out how you can expand your camp programing with sailing or build an existing fleet.
---
Sailboats for Camps
---
Why Sailing is Great for Your Camp
Builds teamwork
Can be a solo or team activity
Clean and green way to engage with the environment
Differentiates your camp
Works for a wide range of age groups
Get creative from races to scavenger hunts
---
Gear for Camps
---
Interested? Contact Our Team Today!
Our team of sailing experts is on hand to answer questions and help you find the right sailing solutions for your camp or program.
Email: BoatSales@WestCoastSailing.net
Call or Text: +1 (503) 285-5536
---
Supporting Your Passion For Sailing
Welcome to West Coast Sailing—where performance drives everything we do. For over a decade, we've served the small sailboat community with unrivaled expertise and an unwavering commitment to helping our customers sail smarter and faster.As the leading source for small sailboats, parts, apparel and accessories, we stock the highest performing products from the world's top manufacturers.
Our knowledgeable staff is dedicated to ensuring that you're equipped with the right tools for an exhilarating experience on the water, every time. We proudly stand behind everything we sell and can expertly guide you towards the best products to meet your unique needs. So whether you're in it for racing or recreation, we're confident in our ability to help you sail better than ever before.
In addition to providing industry leading support and access to the latest parts, apparel, and boats, West Coast Sailing is dedicated to providing an honest and meaningful work environment for it's staff and to giving back to the sport. Our various sponsorship programs support hundreds of sailors, programs, and events each year and we remain committed to creating a positive and lasting impact on the community we serve.