West Coast Sailing is proud to support the sailing community via sponsorship of sailors, events, and organizations. Together, we're helping get more people on the water to discover the joy and passion of sailing.
Since West Coast Sailing opened in 2005, giving back has been a huge part of the company. It is our belief that the more successful a sailor, event, or group can be, the more our sport can grow. Our industry and community of dinghy sailors is too small it have it any other way. Over the years we've been able to increase our contributions of time and money, supporting sailors both here in the Northwest and in the larger sailing community. Outside the office, our staff donates hundreds of hours a year to run events, coach, and mentor. Please know that your support of our company and mission makes this possible and allows us to continue giving back to causes that directly impact small boat sailing. We're honored to have worked with so many outstanding sailors and are proud to share those experiences with you.
---
Sponsored Sailing Team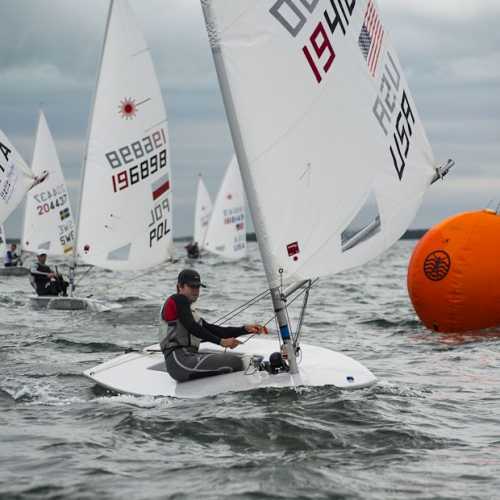 Chris Barnard
Class: Laser
Hometown: Newport Beach, California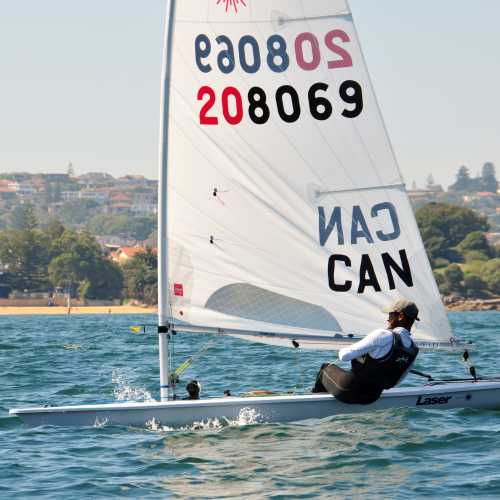 Fillah Karim
Class: Laser
Hometown: West Vancouver, British Columbia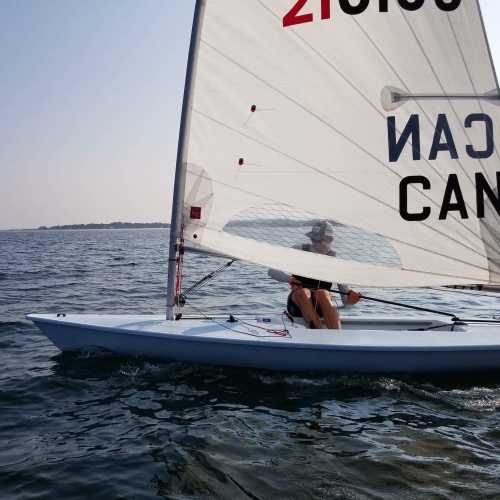 Max Gallant
Class: Laser
Hometown: Victoria, British Columbia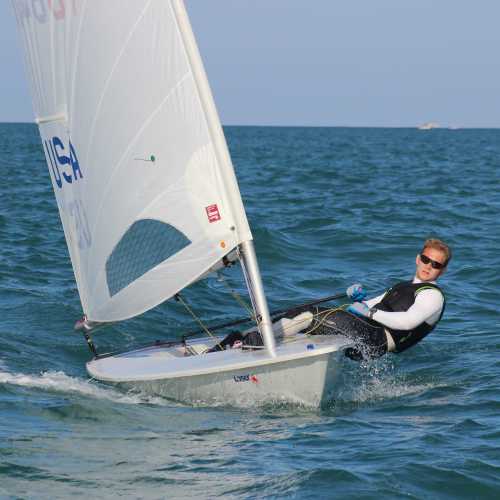 Paul Didham
Class: Laser
Hometown: San Diego, California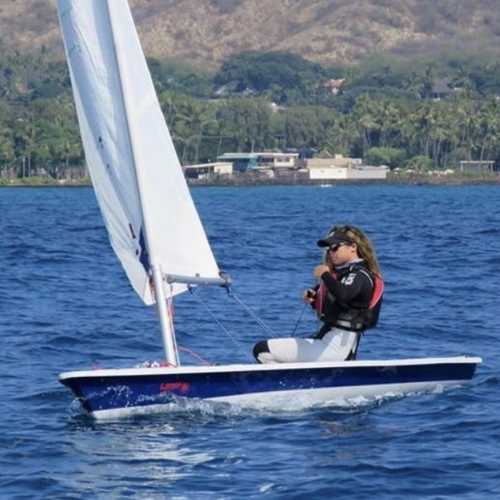 Adeline Ruiz
Class: Laser Radial
Hometown: 'EwaBeach, Hawaii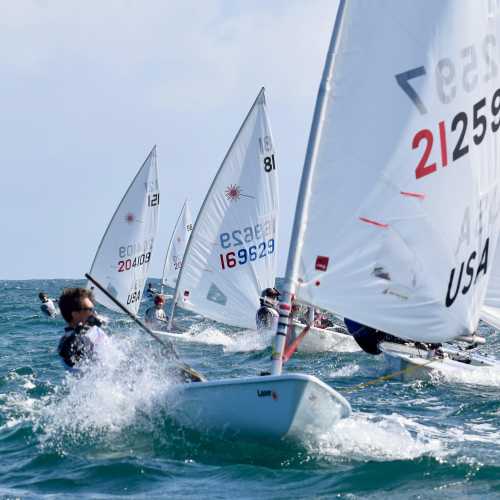 Caleb Yoslov
Class: Laser Radial
Hometown: Corte Madera, California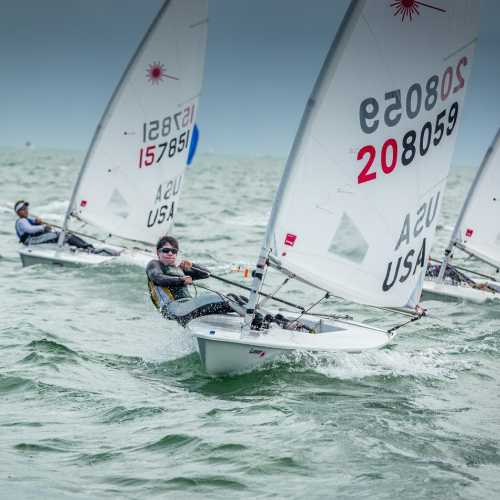 Caden Scheiblauer
Class: Laser Radial
Hometown: Carpinteria, California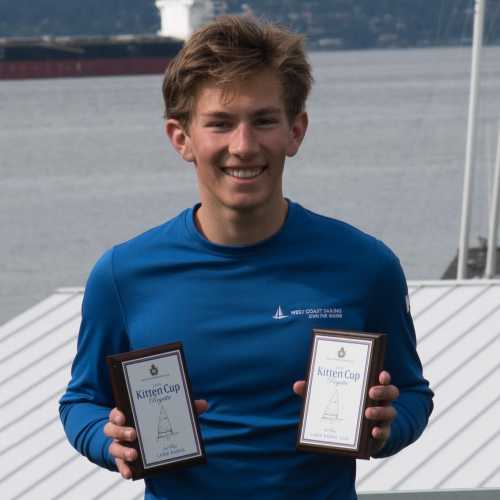 Kit Stoll
Class: Laser Radial
Hometown: Mercer Island, Washington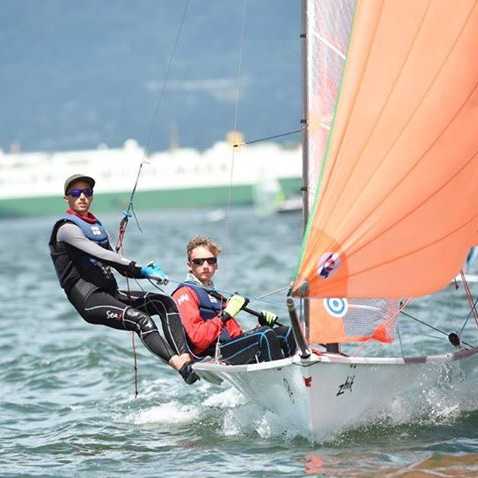 Josh Smithman & Henrik Parker
Class: 29er
Hometown: Surrey, British Columbia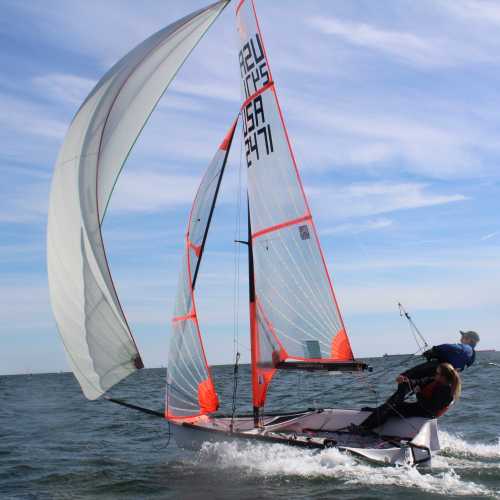 Axel Stordahl & Christina Van Dyke
Class: 29er
Hometown: Gig Harbor, Washington / Long Beach, California
Akira Sophie Bratti
Class: Optimist
Hometown: Belvedere, California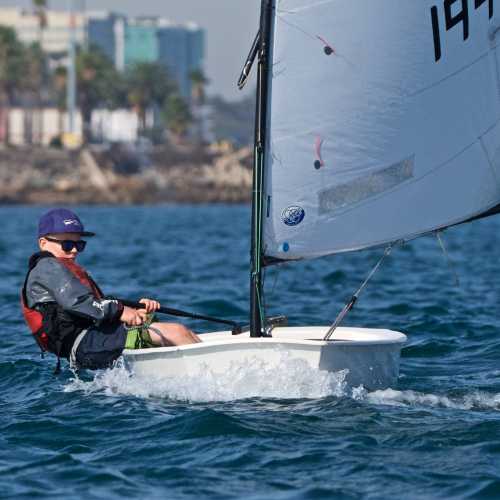 Nicholas Mueller
Class: Optimist
Hometown: Whittier, California
---
Event Sponsorship
West Coast Sailing has supported hundreds of events since 2005 including:
Kitten Cup Regatta – Royal Vancouver Yacht Club

Sea to Ski Regatta – Bellingham Yacht Club

Vancouver Lake Youth Regatta – Vancouver Lake Sailing Club

WIND Regatta – CGRA

Port Townsend Junior Regatta – Port Townsend Sailing Association

Opti Gorge Regatta – CGRA

NW Junior Olympics – Seattle Yacht Club

JAM Youth Regatta – Port Madison Yacht Club

Octoberfest – Sail Sand Point

CYC Opti Clinic – Corinthian Yacht Club of Seattle

Oregon Offshore Race – Corinthian Yacht Club of Portland

Cultus Lake Regatta – Cultus Lake Sailing Club

British Columbia Laser Masters Championship – Kamloops Sailing Association

O'Pen Bic UnRegatta - CGRA

Dale Jepsen One Design – Bellingham Yacht Club

Laser No Coast Championship – Park City Sailing Association
---
Group Sponsorship
Great organizations make organized sailing and racing possible. We are proud to support the following groups.