Wrapping up 2022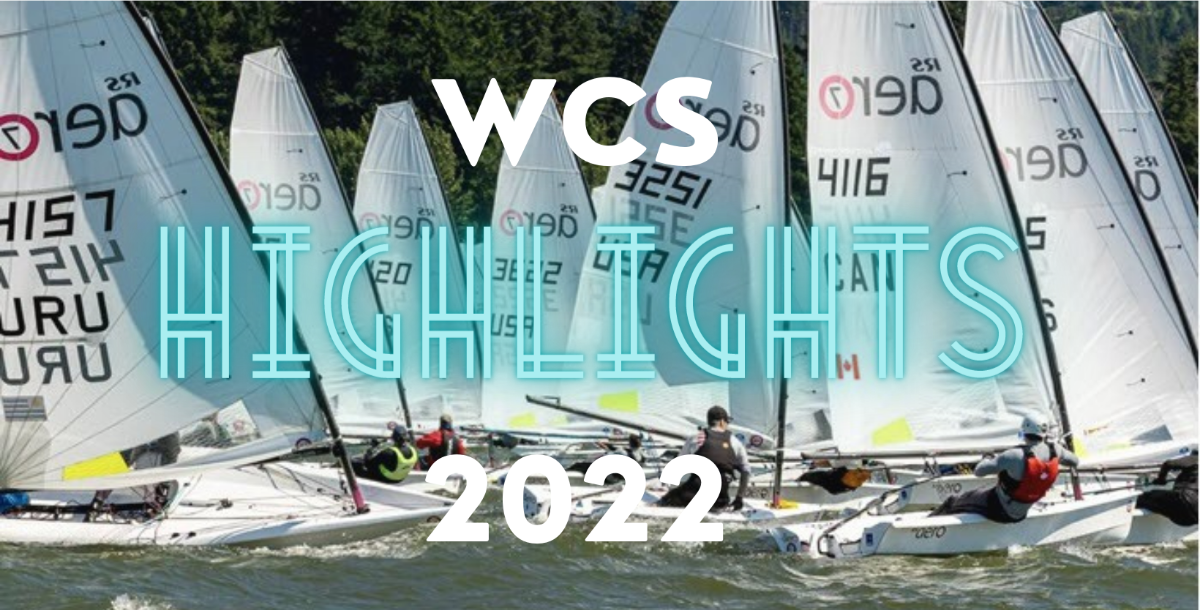 What a year it's been! A lot sure has happened this year at West Coast Sailing and we are honored to have had you along for the ride. At the end of the day, our main objective and the reason behind everything we do is to better serve our sailors and kayakers by making it easy and enjoyable to get on the water.
Join us in a bit of reminiscing of our year's highlights, as we close out 2022 and look forward to 2023!
---
HELPED soooo many sailors & kayakers!
We shipped over 22,000 packages from our WCS warehouse this year, with many more shipped direct from our suppliers' warehouses. We helped over 17,000 different customers, and sold and delivered over 400 boats!

SPONSORED and supported many regattas & events
(Most recently)
District 22 Grand Prix - the Pacific Northwest ILCA/Laser series.
Read more about WCS Sponsorships here.

BECAME official sponsors of both High School & College Sailing
This one is close to our hearts, as many of our staff were youth sailors once - we now have the honor to give back and support the next generation of sailors. Read more here.

DOUBLED our warehouse space here in Portland, OR
It was time. So we took over the conjoining warehouse and now have twice the capacity!

WELCOMED many new staff members to our WCS team
As we grow, we continue to find passionate employees to support our mission, and we're happy to say we've found some good ones lately!

ATTENDED regattas in the Columbia River Gorge
t's always a pleasure to meet our customers face to face, and support events like RS Aero Worlds and others in our local sailing venue.

EXPANDED our Rig Shop
We added SO many great new products to make sailing your boat more fun and efficient. All handmade, in house with expert research and exquisite attention to detail. Visit the Rig Shop here.

BEGAN a partnership with Zim Sailing under the umbrella of Starting Line Sailing
Our companies are now working together, towards a common goal of serving you better, and we're quite excited about it! Read more here.