Posted by West Coast Sailing on Apr 21st 2016
Strictly Sail Pacific is one of our favorite events, and the West Coast's largest annual in water boat show. Top manufacturers from across the industry turn Jack London Square in San Francisco into a sailor's dream. This year, our team of George, Chris, Pete, and Phil were on hand to represent boats from RS Sailing, Weta, and O'Pen Bic. This show was also the major West Coast debut for the all new RS Quest, which was available for demo.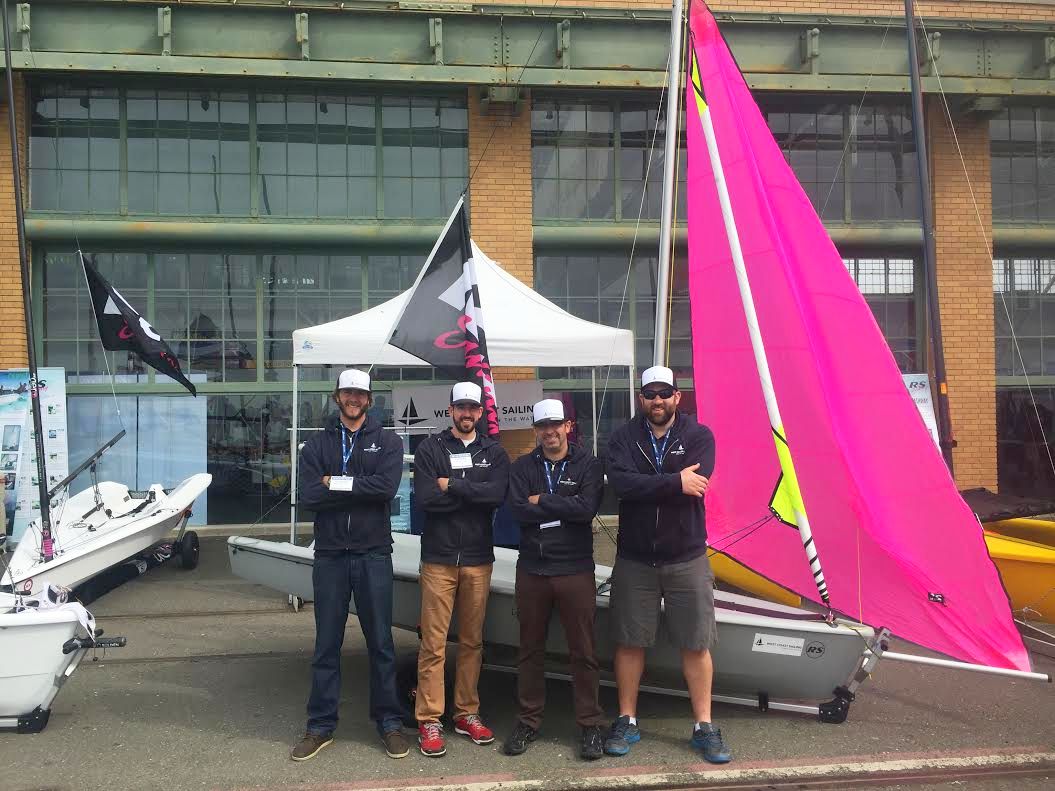 A boat show is always a unique opportunity to show off new boat ranges and have one on one time with our fellow sailors and friends. We've established many great connections in the Bay Area and were delighted to see so many familiar faces. The RS Quest was well received and a blast for all who sailed it. Look for more action with this boat in the coming months as individual sailors and programs alike begin to adopt it.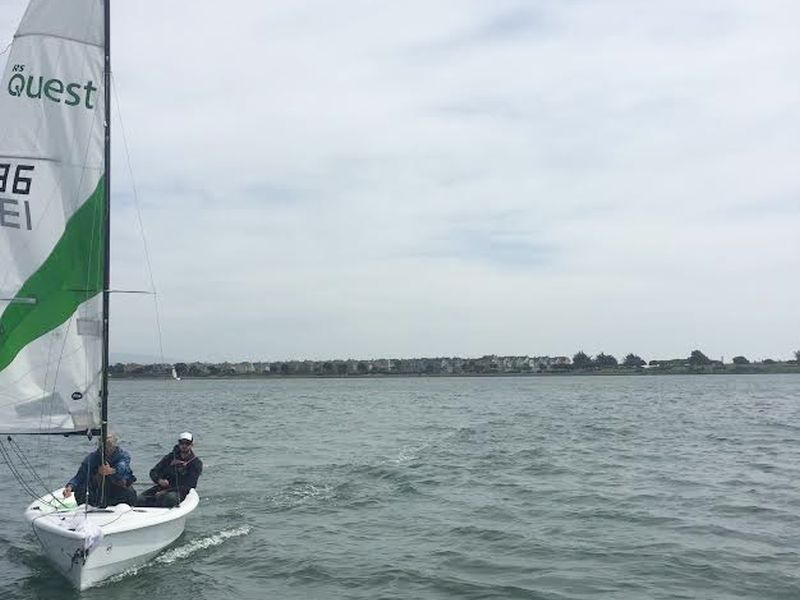 You can find out more about the RS Quest via the following links:
RS Quest on Westcoastsailing.com
Full Range of RS Boats on Westcoastsailing.com
Interested in a boat or would like additional information? Contact our team at boats@westcoastsailing.net or calling at +1 (503) 285-5536.