Posted by Philip Krug (Staff) on Mar 12th 2020
Spring is here and we have special saving on a few of our most popular sailboats. Now is a great time to think about how you want to get on the water this year with boats in stock and ready for pickup or shipping.
Contact our dedicated boat sales team today to order your new boat.
Email boatsales@westcoastsailing.net
Call or Text 503-285-5536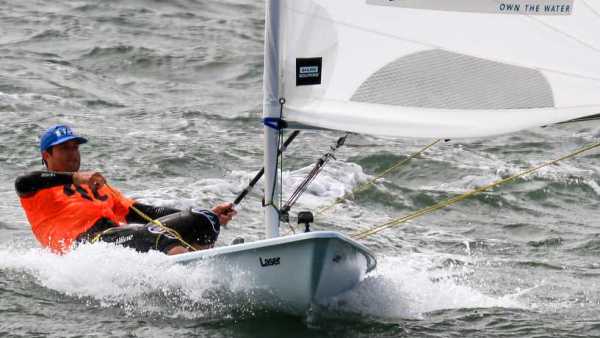 Laser Race - Packages starting at $8,295
We have 10 new Laser Race sailboats in stock. These boats are available with a Recreational Package for $8,295 including dolly, top cover, blade bag, and spar bag or in a Race Package for $9,395 including all canvas plus carbon tiller and extension, pro line pack, and composite top section.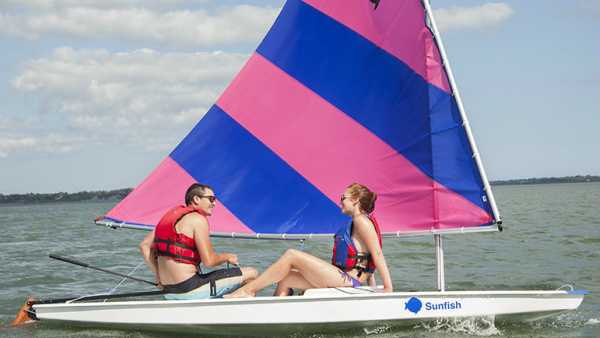 Sunfish - Complete boats just $4,570 (Save $555)
West Coast Sailing is pleased to offer special spring savings on complete, ready to sail Sunfish. These boats include your choice of 3 deck coaming colors, 6 sail colors, spars, blades, and rigging. Add a dolly for $495 and get out on the water with ease. Shipping available to most locations. Contact our team or order yours today online.
Shop Sunfish: https://westcoastsailing.net/sunfish/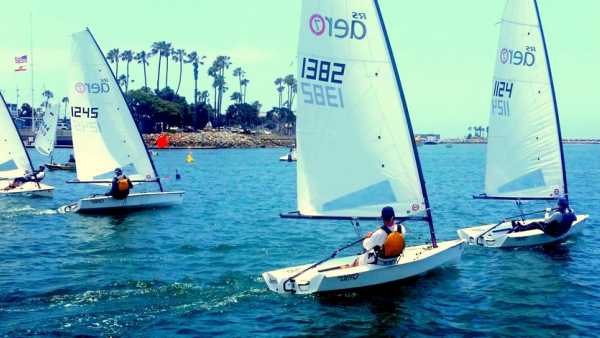 RS Aero - Packages starting at $10,368
With the 4th RS Aero World Championships coming to Cascade Locks, Oregon this summer, now is the perfect time to hop into this fast, fun, and modern single handed dinghy. We have new boats in stock with special packages including dolly, top cover, spar bag, and blade bag starting at $10,368. Additional savings when you add a second rig. There is no better time to get into the RS Aero!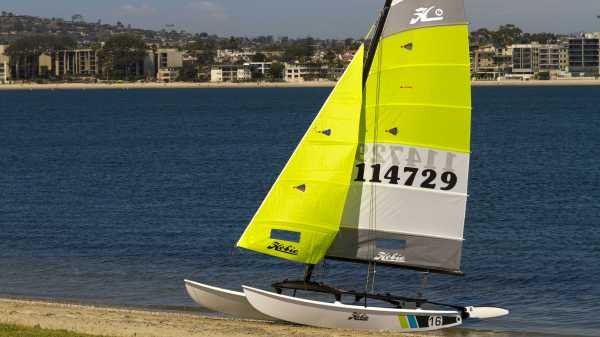 Hobie 16 - 2019 Model In Stock
For all the avid Hobie 16 sailors out there, we have one remaining 2019 model year boat in stock with all the bells and whistles. Contact our team today for attractive pricing and shipping information.
Questions? We can help!
Email boatsales@westcoastsailing.net
Call or Text 503-285-5536
Shipping available on most boats. Ask us about financing options.