Posted by Philip Krug (Staff) on Apr 2nd 2019
New gear from Rooster Sailing for Spring 2019. We're big fans of the entire range of innovative and practical sailing gear from Rooster and recommend them to a variety of sailors, from beginners to active racers. Check out the new Aquafleece Pro-Lite Top, All Purpose Boots, Hi-Fit Trousers, EasySplice Needle, and more.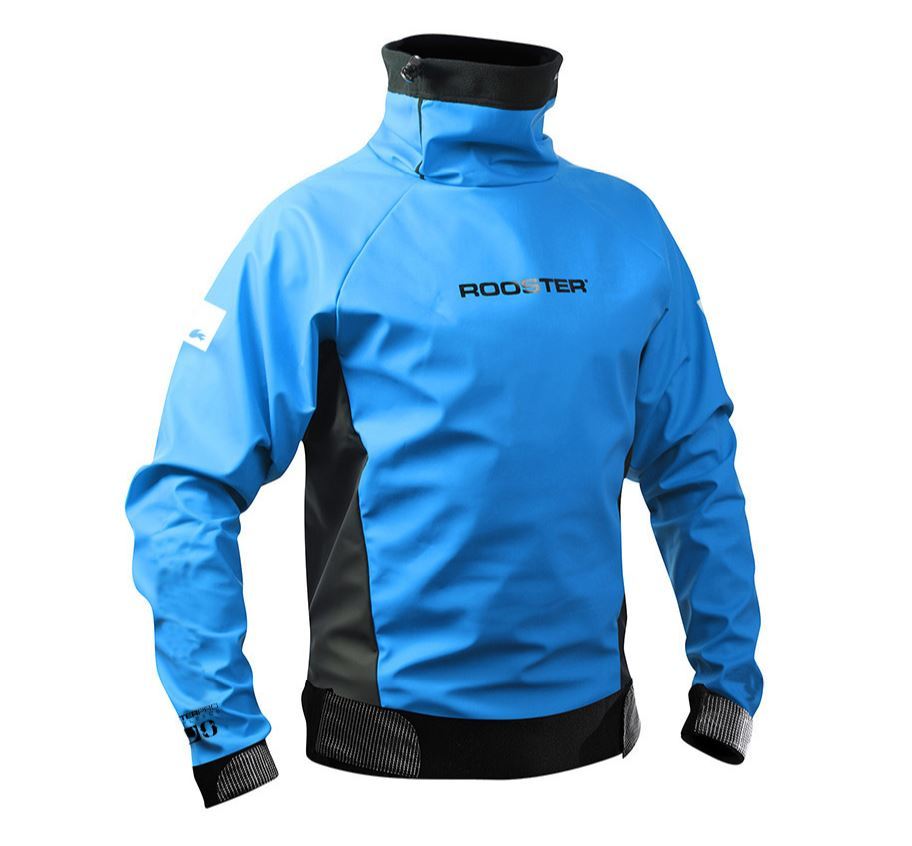 Rooster Aquafleece Pro-Lite Top
$105
Once you try Aquafleece you'll never look back! The Rooster Pro Lite Aquafleece top combines a soft, durable and flexible polyurethane outer coating with a light fleece inner layer to keep you snug and warm. The stretchy waterproof fabric moves with you and the soft fleece lining feels super-comfortable next to your skin. This, combined with neoprene wrist and waist fastenings, a high elasticated drawstring neck closure and a huge range of colors and sizes available, makes this a must-have piece of kit whatever the weather!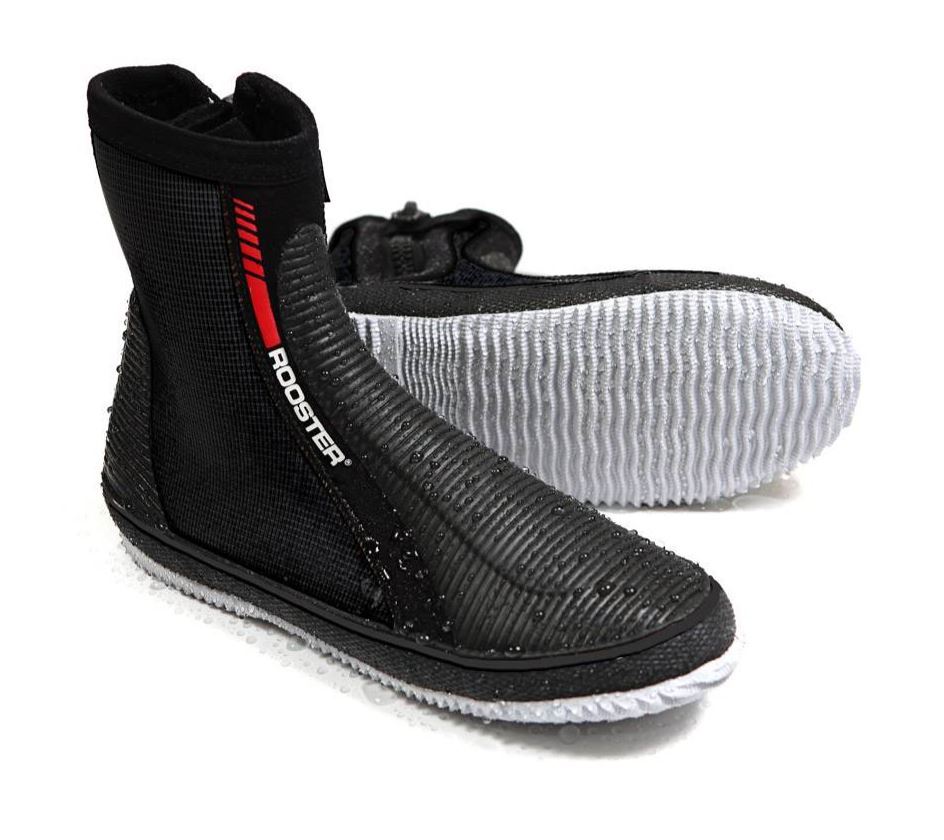 Rooster All Purpose Boots
$65
Outstanding sole protection and toe support make this All Purpose boot a must have for all water sports. Its soft lining and wide zippered opening make putting on the boots a breeze, even over a latex dry suit sock. Made utilizing our proprietary 3D lasts to provide a more stable platform and wider fit than the average wet boot.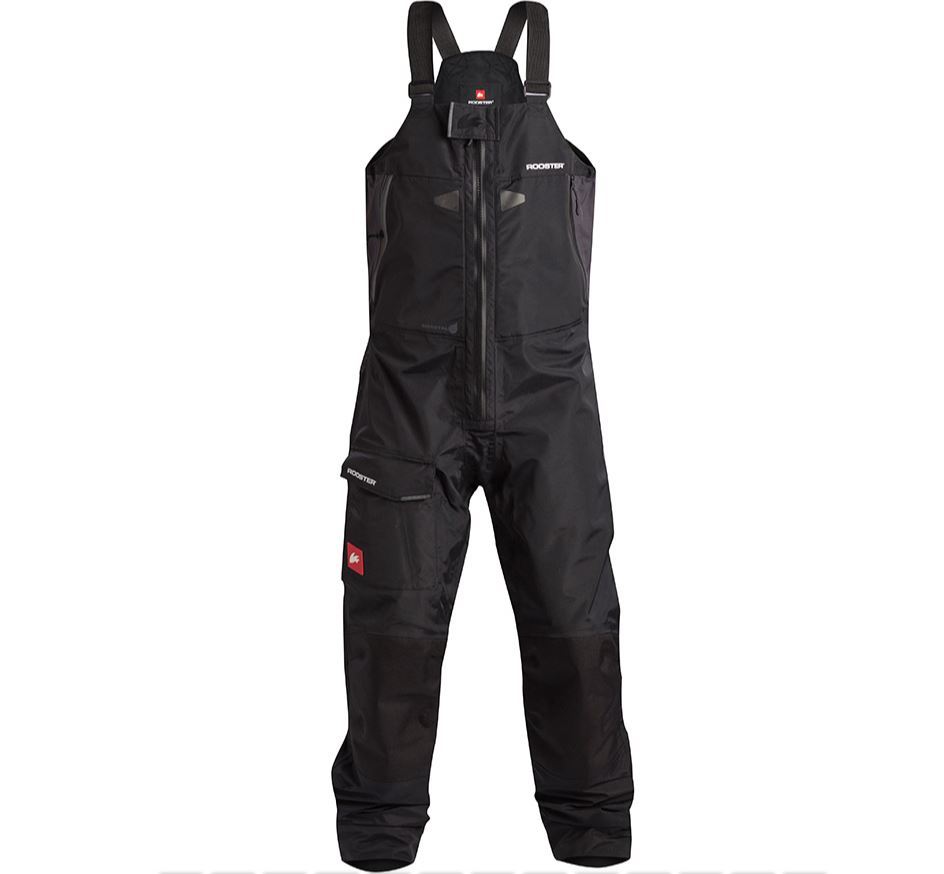 Rooster Hi-Fit Trousers
$175
Shake up your ideas for your next coastal/offshore kit and try something new from Rooster. Constructed from 3-layer material with durable fully taped seams for maximum water and spray protection, these Hi-fit trousers are tailored to include durable reinforcement at seat and knee panels, cleverly positioned pockets, fleece lined hand warmer pockets, and adjustment at the shoulders, waist and ankle. A comfortable fit that comes in cool tonal grey/black with accents of Rooster red styling throughout.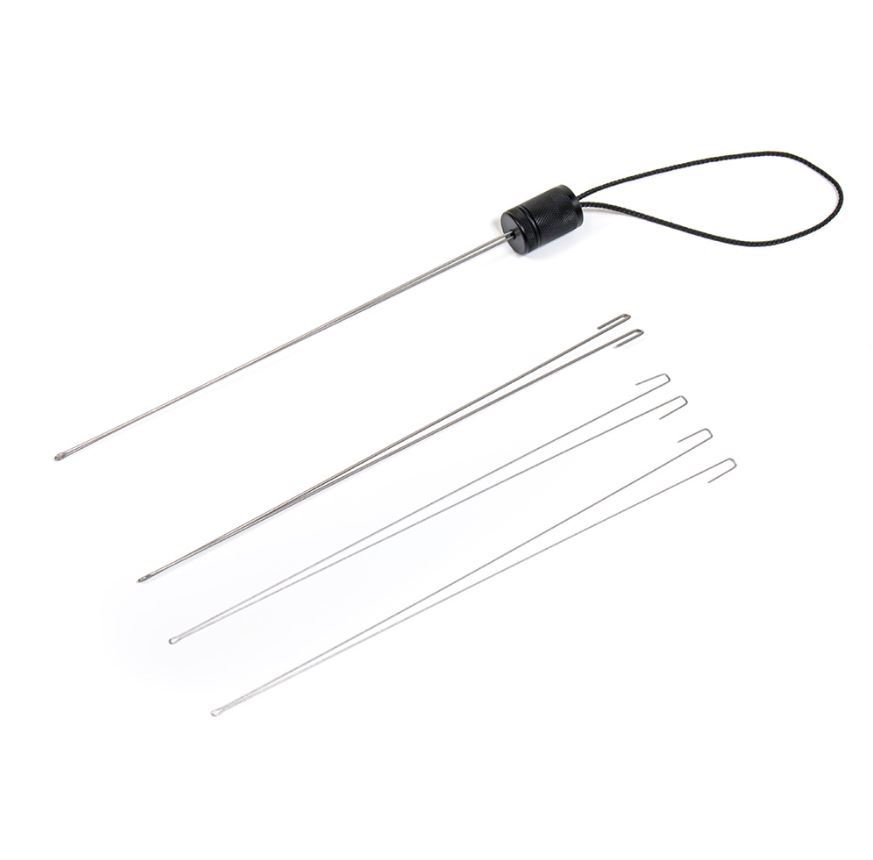 Rooster EasySplice Needle
$42.95
A balanced and lightweight tool that enables faster and easier rope splicing. Simple to use. Lightweight design. Balanced construction. Includes 4 needles in two sizes. Suitable for use on ropes up to 5mm.