Posted by West Coast Sailing on Feb 24th 2014
West Coast Sailing Named North North American Distributor for Int. 29er Class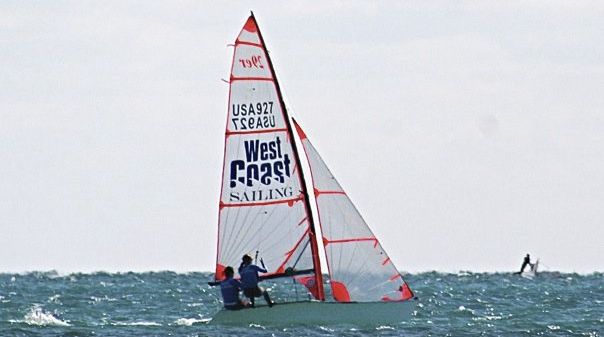 After a few years away, West Coast Sailing is pleased to announce it is once again a full dealer for 29er boats, sails, parts and gear. We have worked closely with the class, builders, and 9er Inc to become one of four key distributors in North America. Parts, sails and other accessories will be coming directly from manufacturers instead of a central point. This should increase availability of inventory, reduce costs, and keep sailors on the water.
From the 29er Class Association:
"This bold new North American dealer network is what is needed to support and grow the 29er class throughout the US and Canada," said Blake MacDiarmid, 29er World Council Vice President for North America. "It is a professional approach that will keep the class healthy, accessible and affordable - just the recipe to get more youth sailors into the performance development pipeline and Olympic pathway."
We will officially support sailors from Vancouver, B.C. down to San Diego, CA. Fear not SoCal sailors...West Coast Sailing will be working with John Papadopoulos in your neck of the woods.
This is an exciting and long overdue return of the 9er brand to West Coast Sailing. We are excited to re-launch a full online store for sails, parts, and accessories and being importing new boats. Boats will be ordered in small quantities, so please communicate with us promptly if you are thinking of getting a new boat. A 29er Trade-In Program is also in the works to help get more new boats into Western fleets. These are exciting times for the 29er class!