Posted by West Coast Sailing on May 22nd 2015
Our sponsored sailors have had a busy spring season, participating in events across the U.S. and around the world. This month we check in with the team to see where they are sailing, with updates from Olympic hopefuls Isabella Bertold and Chris Barnard, plus members of our Youth Development Team.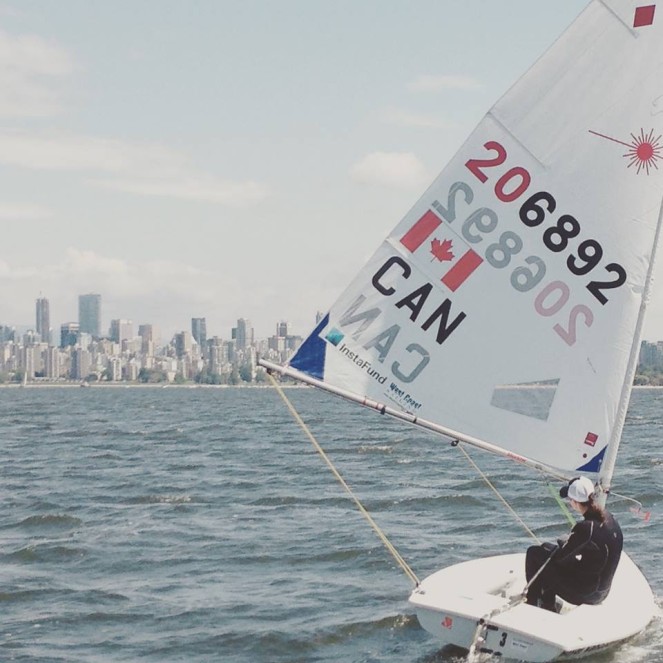 Isabella Bertold
Canadian Radial sailor Isabella Bertold has her sights set on winning Canada's first medal in Women's Sailing. In the first half of the year she has been training hard, with sessions in California and back home in Vancouver. She traveled to France in April for the ISAF World Cup Hyeres event, playing 14th. This finished bumped her up to 5th in the ISAF World Rankings in the Radial class! Up next for Isabella is the ISAF World Cup event in Weymouth, England in early June.
Chris Barnard
U.S. Laser sailor and Olympic hopeful Chris Barnard is in full swing with his campaign, spending time in Rio this spring to learn the ins and outs of the 2016 Summer Olympics sailing venue. The Rio training trip was following by the Princess Sofia Regatta in Palma de Mallorca, Spain, and two additional training sessions in Puerto Vallarta, Mexico and Long Beach, California. Next up is the Delta Lloyd Regatta in Medemblik, Netherlands and the Sailing World Cup in Weymouth, England. Keep up the great work Chris! You can follow his progress here: http://chrisbarnardsailing.com/
Owen Timms
Owen is no stranger to the competitive Optimist class, and recently qualified for the USODA Development Team for the 2nd year in a row. He has a busy season ahead with the Annapolis USNT/USDT boot camp, San Fran Heavy Weather, and NW Champs in the Gorge.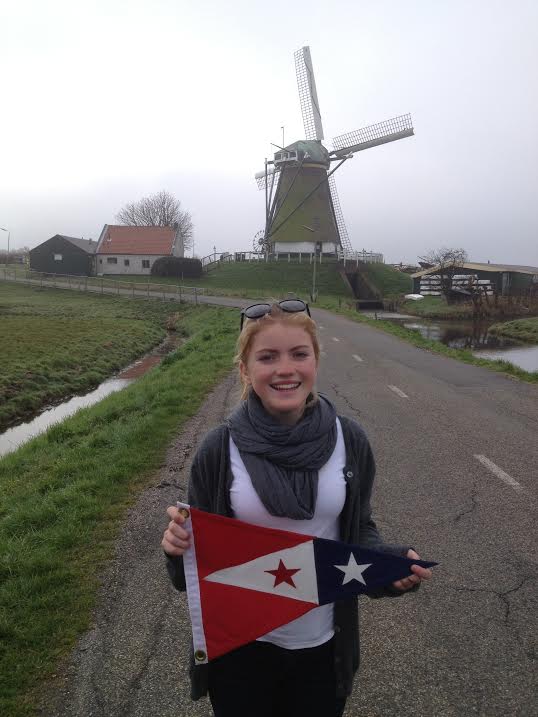 Chloe Holder
This San Francisco based Opti sailor has had a busy spring season, with trips to the Magic Marine Easter Regatta in Lake Braassemermeer, Holland (10th in Bronze Fleet / 167 out of 235 overall) and USODA Team Trials in New Orleans (99th in Red Fleet / 46th Girl Overall). She has also been doing a bit of Laser Radial sailing!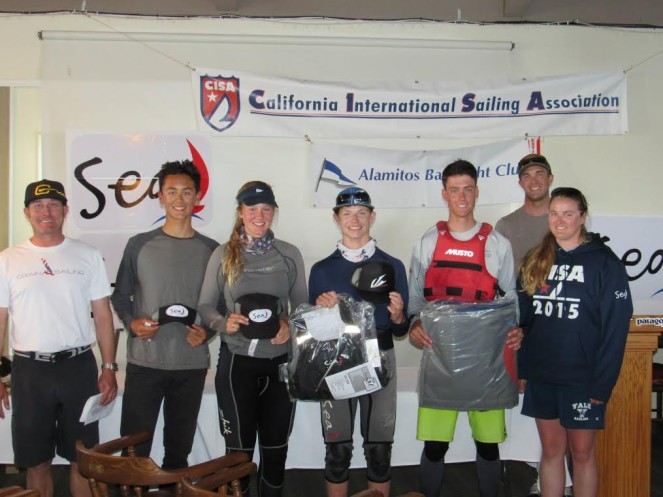 Talia Toland
Laser Radial sailor Talia Toland competed in the annual CISA Sailing Advanced Racing Clinic at Alamitos Bay Yacht Club. She placed third in the competitive Laser Radial fleet and learned a ton! We had the privilege of catching up with Talia a few weeks ago when she stopped by the shop before the Steve Williams Memorial Regatta at Willamette Sailing Club. Look for her out on the regatta circuit this summer!
Ryan and Andrew Wood
These 29er speedsters have been busy up in Vancouver training for a busy summer of skiff events. Look for these boys out at all the major events this summer, including the 29er North Americans happen right here in the Gorge.
Find our more about our sponsored sailing team here: West Coast Sailing Sponsorships