West Coast Sailing's Scholastic Sailing Apparel Guide
West Coast Sailing has deep roots in scholastic sailing. Our staff members sailed for their respective school programs, have run teams as student athletes, and continue to both coach and volunteer. We are committed to providing the best selection and service for all of your scholastic sailing needs. We know what is important and what works - we've been there. To say that you, we offer 15% off all apparel and accessories for scholastic sailing. To apply a discount simply enter the code ISSA (for High School sailing) or ICSA (for college sailing) during check out.
Selecting the right mix of gear can be a daunting task. In short, staying warm and dry is the first step in enjoying sailing. Throughout all but the warmest months, a few purpose built pieces will ensure comfort and safety on the water.
High school and college sailors should look for clothing that will protect them from the wind and the water. Some clothing from other sports such as kayaking and wakeboarding or even skiing and hiking may work for sailing, but we suggest you consider the following pieces of sailing specific gear.
Life Jackets – This is the most important piece of sailing gear in terms of safety and is required to be worn at all times in high school sailing. Sailors should look for a life jacket that is US Coast Guard approved and fits comfortably. Sailing specific life jackets allow a full range of arm movement and should be sleek across the upper torso.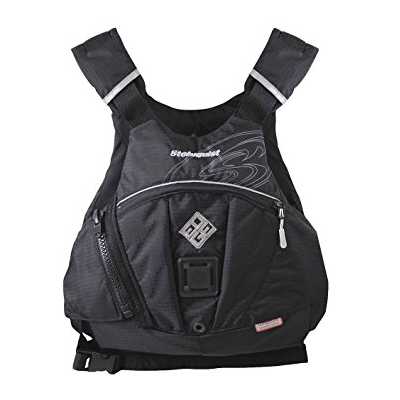 SHOP LIFE JACKETS
Pants –Sailing pants should be waterproof and windproof and cover the sailor from the ankle to chest. Pants should not be excessively baggy and should be comfortable to wear when standing up as well as crouched.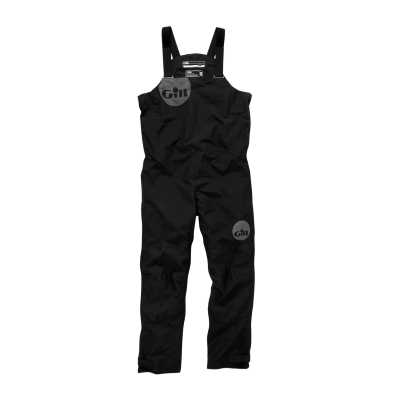 SHOP SPRAY PANTS
Tops – Most high school sailors will wear a spray top which is both waterproof and windproof. Sailing tops typically have water resistant gaskets at neck, waist and cuff and are cut so that insulating layers can be worn underneath.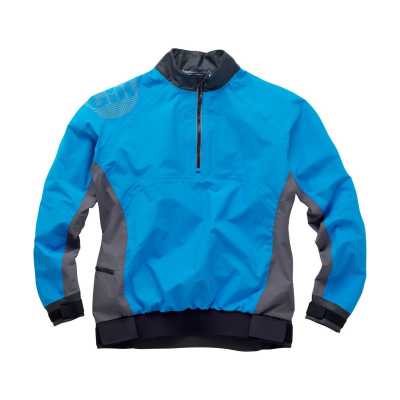 SHOP SPRAY TOPS
Boots – Sailing boots should be made of neoprene or rubber and provide some ankle support in addition to insulating the foot. Footwear for the high school sailor should have a durable sole, be lightweight and be designed to get wet.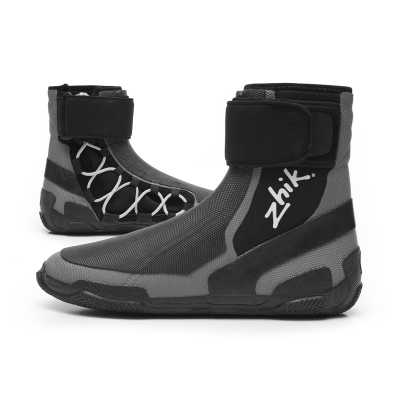 SHOP SAILING BOOTS
Gloves – Sailing gloves are typically made from leather, or synthetic leather, and help keep hands warm as well as provide extra grip for holding ropes all day. A popular alternative is rubber dipped gardening gloves such the Atlas brand.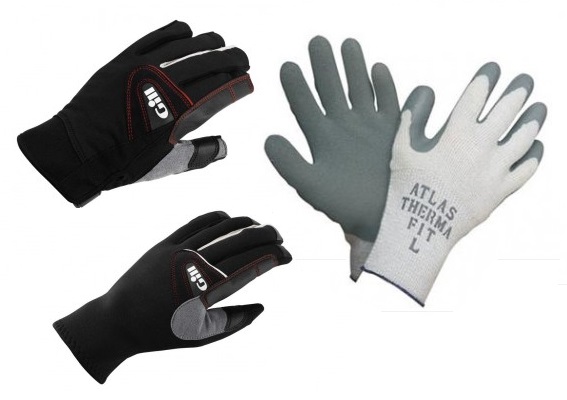 SHOP SAILING GLOVES
Wetsuits/Drysuits – While it is not uncommon to see sailors using either a wetsuit or drysuit in the winter season, these pieces of gear are not recommended as your first purchase due to their lack of versatility and price. Both items are typically worn in the coldest of conditions and do not perform well for high school sailors on hot days. However, if you already own one of these pieces of gear they can come in handy on certain days. Sailing wetsuits are typically 3-5mm and come in a range of cuts. Most are reinforced at the knees and allow good flexibility. Sailing drysuits often have integrated booties and a front zipper.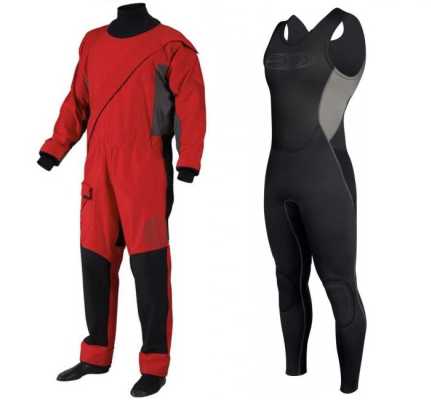 Shop Drysuits | Shop Wetsuits
Insulating Layers – This is the one piece of gear that is least sailing specific, yet very important. Most new sailors will find something in their closet that performs well for insulation on the water. There are however a few basic points to keep in mind. Good layering starts with a good base layer, which should be lightweight and made of a natural or synthetic fiber that wicks moisture away from the skin. Mid-layers can range in thickness according to weather and should again be made of wicking natural or synthetic fibers (such as wool or fleece). It is very important that sailors avoid cotton while on the water, as cotton will loose all of its insulating properties once wet.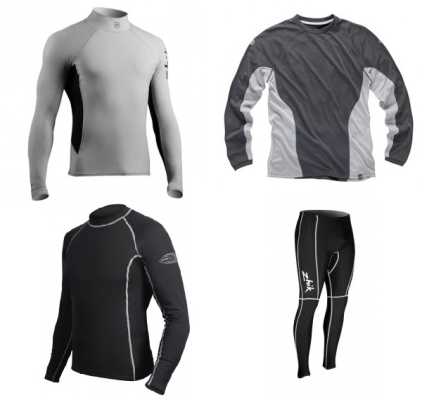 Shop Thermal Tops | Shop Base Layers
West Coast Sailing supports High School and College sailors with a 15% discount on personal sailing apparel and accessories. And as always: FREE Shipping and NO sales tax! For more details head on over to our Scholastic Sailing page.