Posted by West Coast Sailing on Jun 23rd 2015
Several hundred sailors were treated to sunny skies and great breeze at the 2015 Sail A Small Boat Day, hosted by Willamette Sailing Club on June 20th. A first of it's kind event for the sailing club, West Coast Sailing staff members were on hand to demo boats from Hobie Cat and RS Sailing, including the Adventure Island, Tandem Island, RS Tera, and RS Aero. If the smiles on the faces of sailors young and old were any indication, this event was an outstanding success!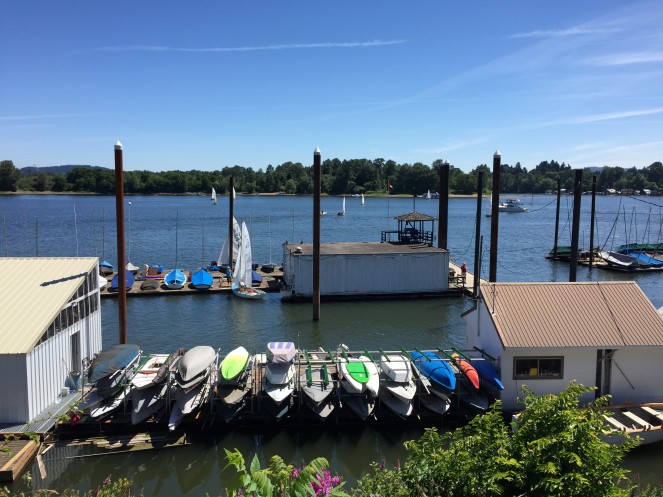 Looking east over the clubhouse and onto the Willamette River.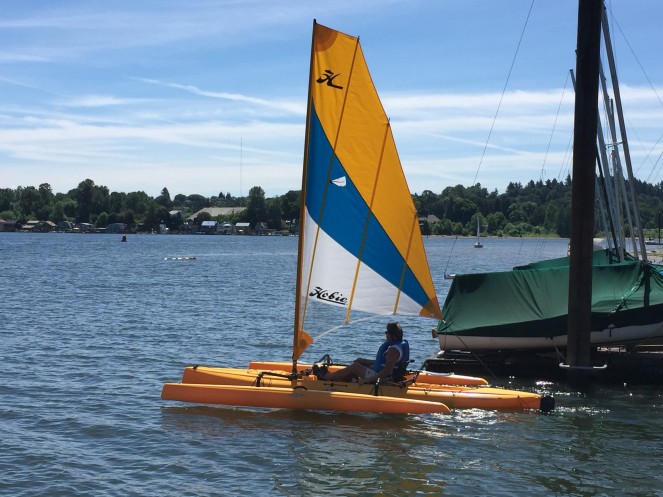 Hobie Mirage Adventure Island in action!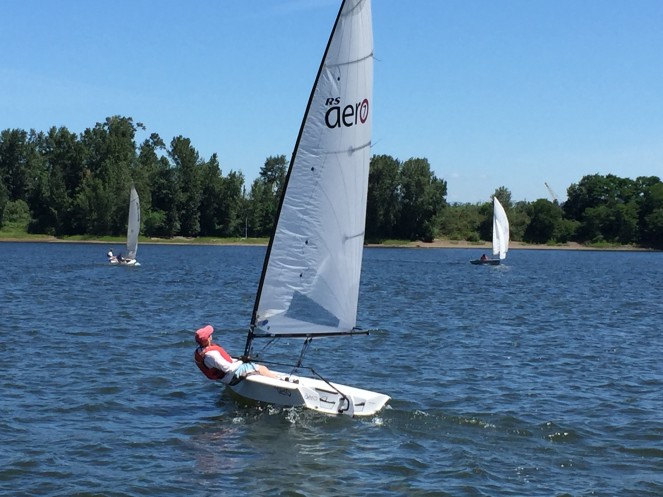 Looking good in the new RS Aero.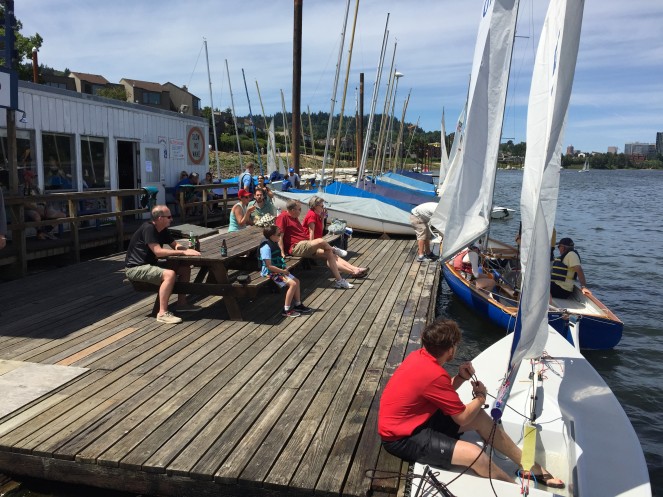 Happy sailors enjoying the view from the WSC dock.