Posted by Philip Krug (Staff) on Apr 1st 2019
Looking for RS21 news? Look no further! Here are all the latest global updates and a few North American specific notes about the new RS21 from RS Sailing.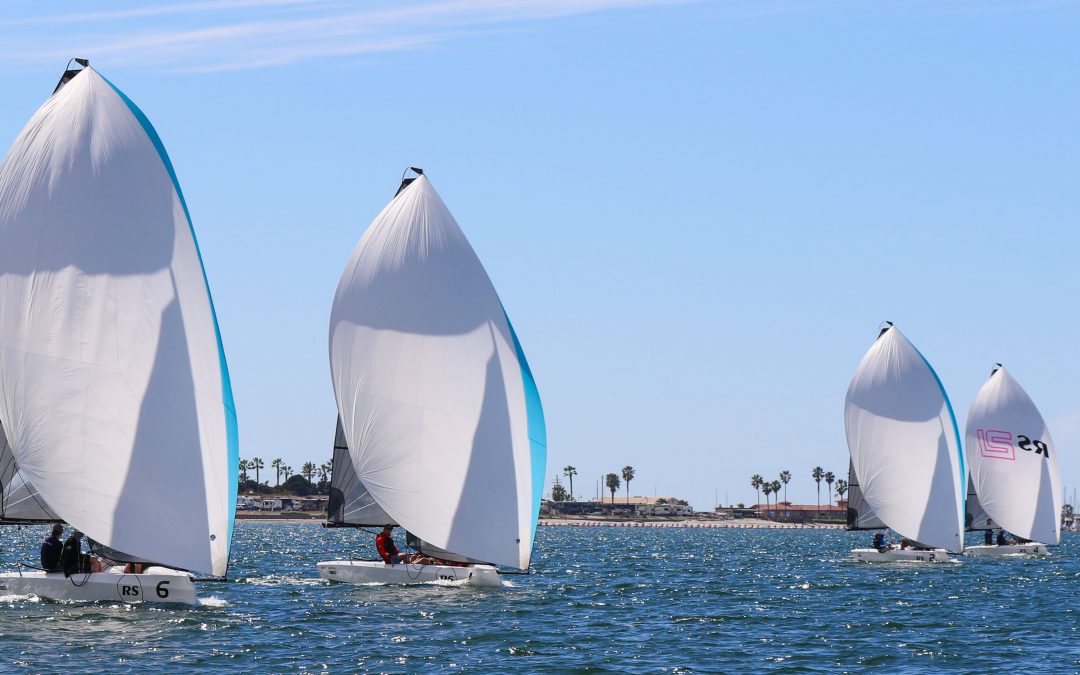 RS 21 Rocks In The USA
The RS21 burst onto the scene of competitive racing in the United States last week at the San Diego National Offshore One Design (NOOD) Regatta. RS Sailing, shipped a fleet of 6 RS21's over the Atlantic in just a single 40 foot container to be a part of this premier keelboat regatta series. The debutante keelboat proved to be an exciting boat for all involved, with one sailor commenting that sailing the RS21 was the, "most fun I've had getting my a** kicked!"
Check out the full press release here and regatta report on Sailing Scuttlebutt.
With the RS21 being so well received by our friends from across the pond, the fleet will next travel across to the East coast of the USA for Charleston race week, 11th -14th April 2019. With excitement around the RS21 booming in the US, Brits can have their chance to take an RS21 for a test sail by registering their details on the RS21 website.
And for those looking to race, the British Keelboat League is the perfect opportunity to #rockupandrace one of our impressive new keelboats.
Check out this round-up video from the Helly Hansen NOOD Regatta in San Diego!
RS21 Class Site & Facebook Page
RS Sailing has recently announced the first RS21 specific class website, available here: http://www.rs21sailing.org/
Check it out today and stay up to date with all the latest RS21 sailing news!
You can also follow the class on Facebook here: https://www.facebook.com/RS21sailing/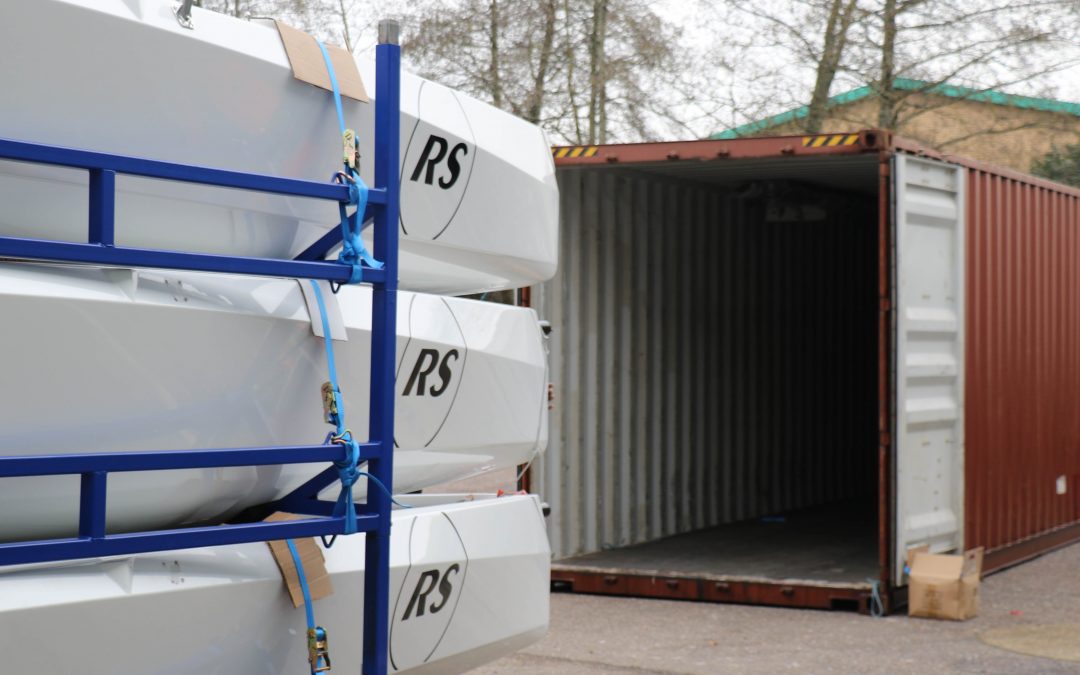 Sustainability + RS21
RS Sailing has a truly forward thinking and conscientious approach to sustainability. We wanted to design the RS21 with the ability to be stacked and transported by the half-dozen, in a 40 foot container. We are very proud to have succeeded with this mission. Not only has this been achieved, but it is a functional solution that can be repeated, regatta after regatta.
See this in action as our boats are triple stacked in San Diego to be sent onto Charleston Race Week, the next event in the RS21 US calendar. Massive thanks to Sailing World for the video!
It is with great pleasure, we can announce that this reduces the carbon footprint of our business and also reduces the cost of shipping for our international customers. Clubs looking to purchase 6 boats could save up to 33% on the cost of transporting their boats from build in the UK to their club around the world.
Interested in learning more about the RS21? Contact our team today!
Call or text +1-503-285-5536 or email BoatSales@WestCoastSailing.net