Posted by West Coast Sailing on Dec 22nd 2010
Sailing World has announced their annual Boat of the Year, and it's the RS100.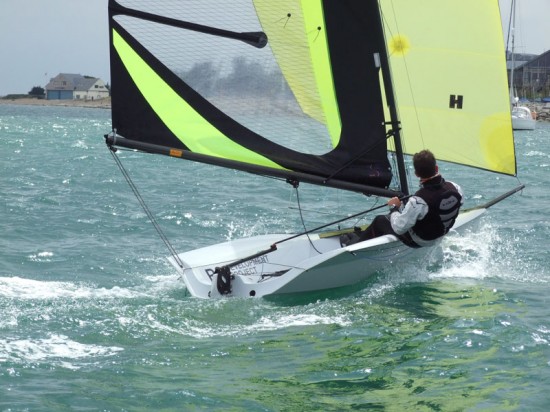 "Other builders have tried to design the ultimate singlehanded dinghy with an asymmetric spinnaker" said Sailing World editor and Boat of the Year director Dave Reed. "But over two years of prototype development, the engineers at RS Sailing refined every little detail of this boat, and it shows. It's an impressively technical 14-footer designed by and for avid performance sailors."
These Boats are awesome one person racing and performance boats. We got to take one out to the legendary Columbia Gorge for some testing. Check out some video here.
Chuck Allen, a professional sailmaker and Boat of the Year judge, said it right, "The RS100 was the best boat we sailed this year — by a lot."
"This award marks the perfect end to a remarkable launch year for the RS100" said RS Sailing MD, Martin Wadhams. "It is a fitting reward for all the team involved with the design and development, for our dealers who have introduced the boat across the world and for the incredible number of sailors who voted with their wallets and bought RS100s straight out of the box."
If you have any questions about the RS100, or want to find out a little more info email us: Boats@westcoastsailing.net