Posted by West Coast Sailing on Dec 31st 2014

2014 was another remarkable year for RS Sailing. More RS boats are being sailed in North America than ever before, new events are being created, and excitement continues to grow. Here is a recap of the progress made in 2014 and a look at what is in store for 2015 and beyond.
RS Aero Lift Off
The RS Aero, shown in the photo above, launched in January at the London Boat Show. This groundbreaking single-hander has generated interest around the work with over 500 boats already sold. The first West Coast Aeros arrived just a few weeks ago with more on the way for early 2015. Read George's review, as published by Scuttlebutt Sailing News.
RS Feva's in San Diego
In March, Coronado Yacht Club hosted a first of it's kind RS Feva Clinic. British RS Feva Coach Jonathan Lewis joined a group of keen young sailors for a weekend of instruction, racing, and fun. We have seen great interest in the RS Feva in Southern California and look forward to more events in 2015.
Visit to RS Sailing
In April, George and Phil traveled to the UK to visit the RS Sailing headquarters in Southampton. The boys toured their warehouse and offices, and had the chance to test sail the new RS Aero at Hayling Island.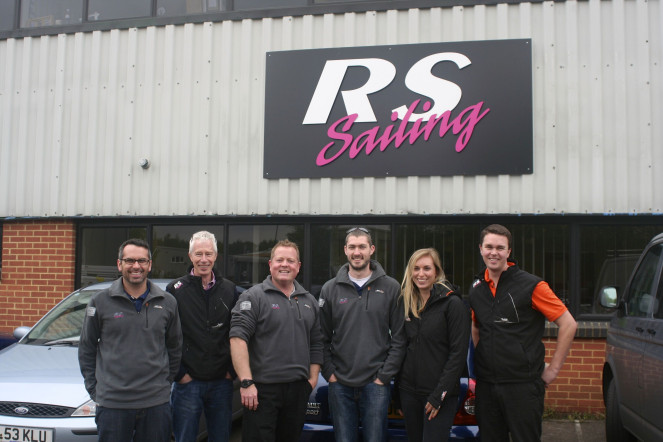 RS Feva's in Hawaii
The RS Feva also reached Hawaii this year, with it's racing debut at the second annual Dinsmoor Trophy Regatta. Read a full write up on the event here.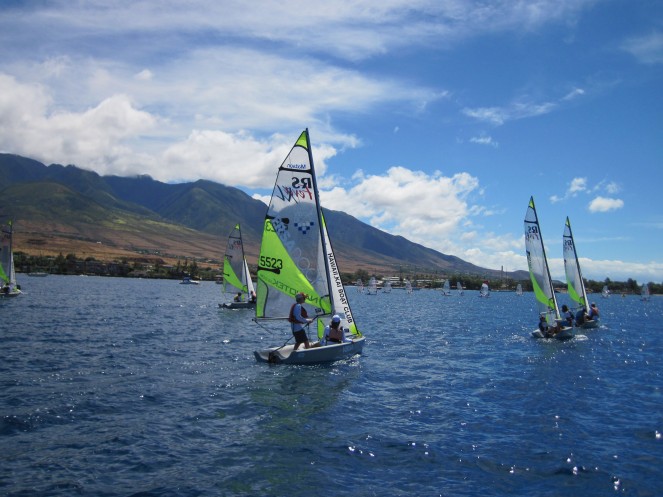 Venture Keel Adaptive Sailing
RS Sailing introduced a keeled version of the popular RS Venture this year, and with it an innovative adaptive sailing package. With more and more programs offering disabled sailing courses, this new version is sure to make sailing an option for many new sailors.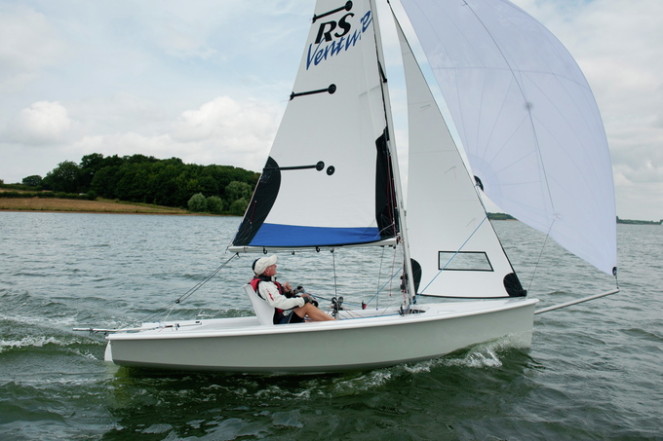 A Look Ahead to 2015
The coming year promises to be an exciting one for RS Sailing in North America. We are excited to continuing working with RS to reach more sailors and help more people get out on the water. You can visit RS Sailing and representatives from West Coast Sailing at the 2015 U.S. Sailing Symposium in January in New Orleans, the Portland Boat Show, and at the annual Strictly Sail Boat Show in San Francisco in April. For more information about the RS Sailing range, please visit us online or send an email to boats@westcoastsailing.net.