RS Aero North Americans and Fleet Builder Promotion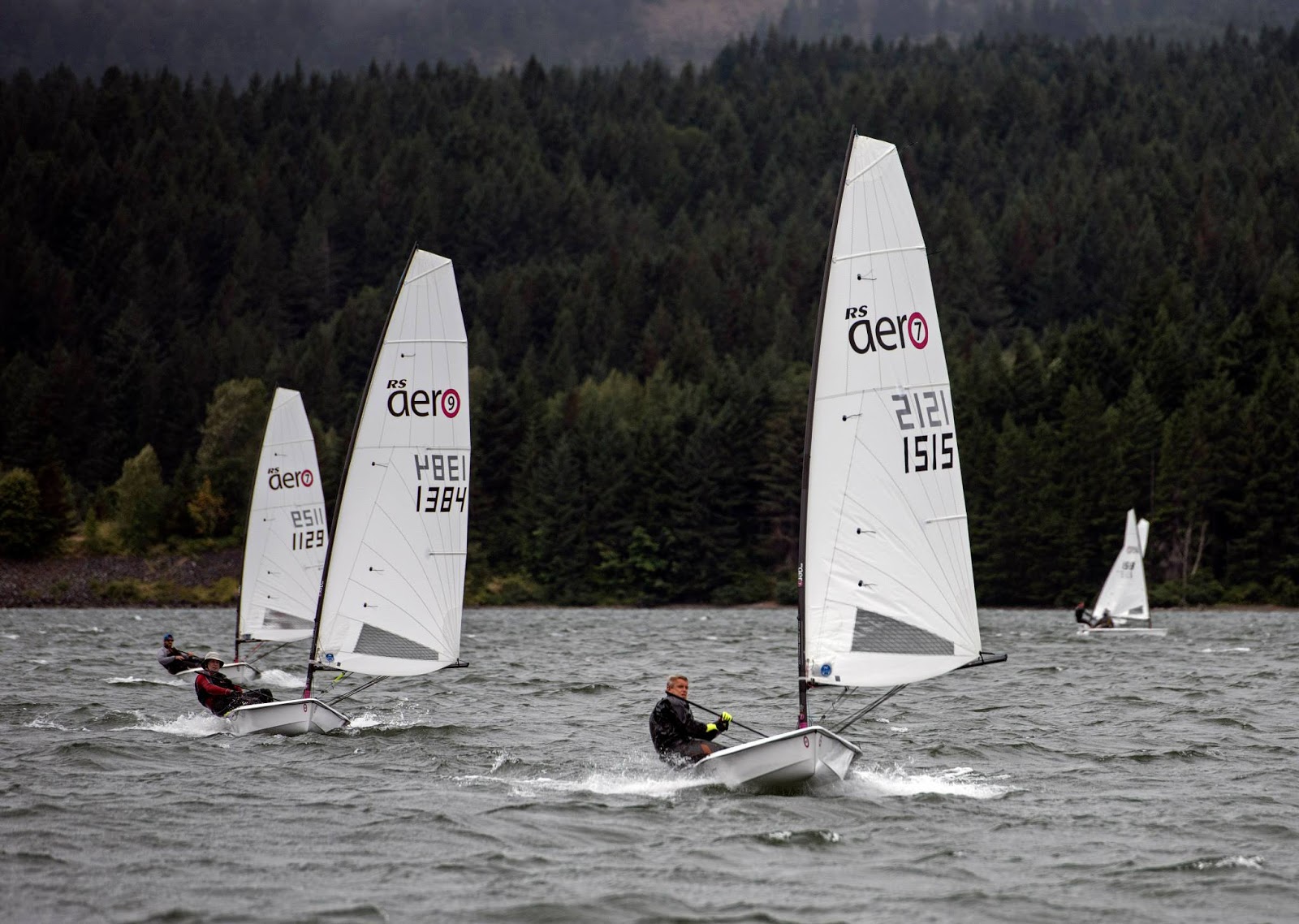 The RS Aero has proven itself to be the fast, fun, and affordable single handed racing dinghy for the modern age. For decades the Laser has been the standard in tactical single handed sailboat racing but now the Aero stands out as a true contender for this top spot even at the Olympic level. Weighing in at just 88lbs rigged, the Aero's lightweight platform provides quite a lively and responsive sailing experience in just the slightest of breezes. Combined with a modern carbon fiber rig and updated sailplan, the Aero is a fast, exciting, and manageable boat for the future. When the puffs hit, the boat just goes!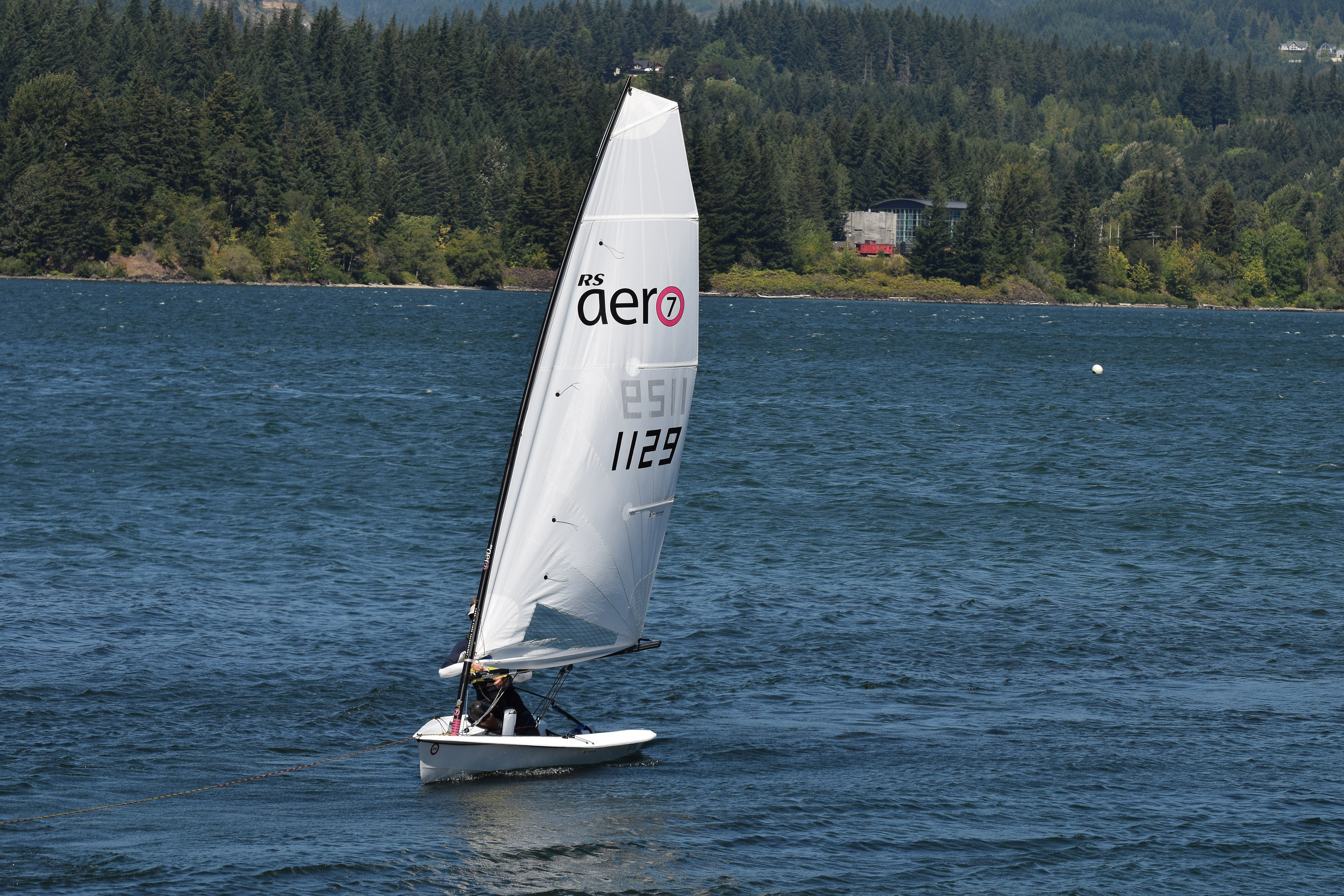 With a rapidly growing fleets across the States, the international class is organized for gathering in one of the most exciting sailing venues in North America, Oregon's Columbia River Gorge. Sailing in the Gorge is an experience unlike any other. Toss off the beach and you are already on the race course in a few short minutes of a blast reach. 20+ knots of breeze and flat water are the norm here in the summer when the afternoon breeze pumps through the river valley. The North American Championship will be held June 18-20 2019 at this fantastic venue followed by the World Championship in the summer of 2020 where 100 boats are expected.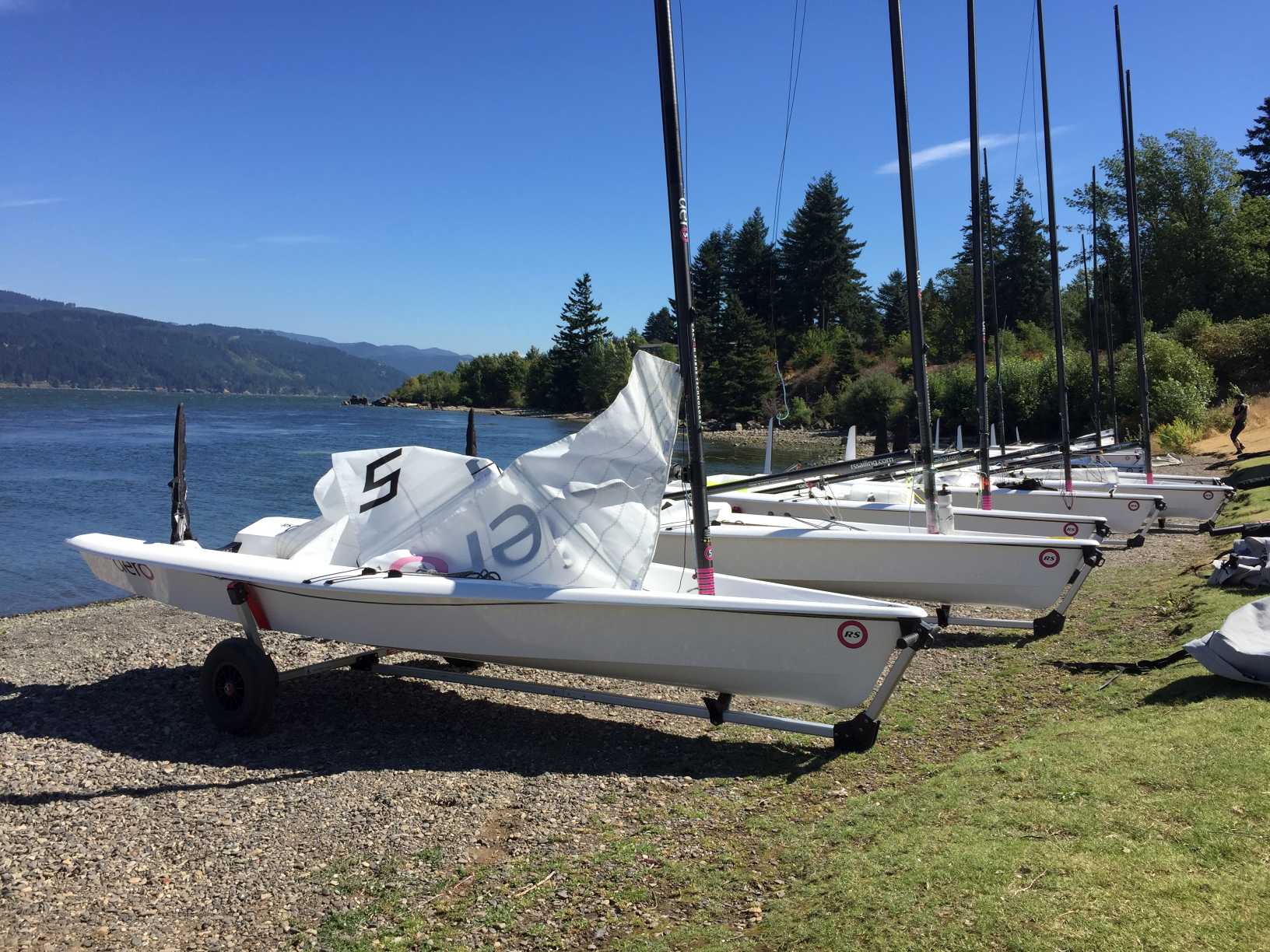 RS is currently offering a Fleet Builder Promotion to get these boats going in your area! 3 boats purchased at the same time in the same 30 mile area will receive a $500 parts credit! If you and your mates have been poking around the idea of leveling the playing field for some fun competition in a new boat this is your moment! The Aero is just too much fun as a single handed racing boat to pass up a ride on so reach out to your local fleet, or find the next regatta near you to give it a shot. You will definitely leave with a smile!
Build Your Fleet
Contact our team today to find out more about the RS Aero Fleet Builder Promotion.
RS Aero Resources