Posted by Philip Krug (Staff) on Dec 8th 2020
West Coast Sailing is pleased to partner with Ovington Boats to over the Ovington ILCA Dinghy in North America. Our team is confident the Ovington ILCA will become the boat of choice for sailors looking for high quality and attention to detail in the craftsmanship and finish of their racing dinghy.
More more info, check out our ILCA info page at westcoastsailing.net/ILCA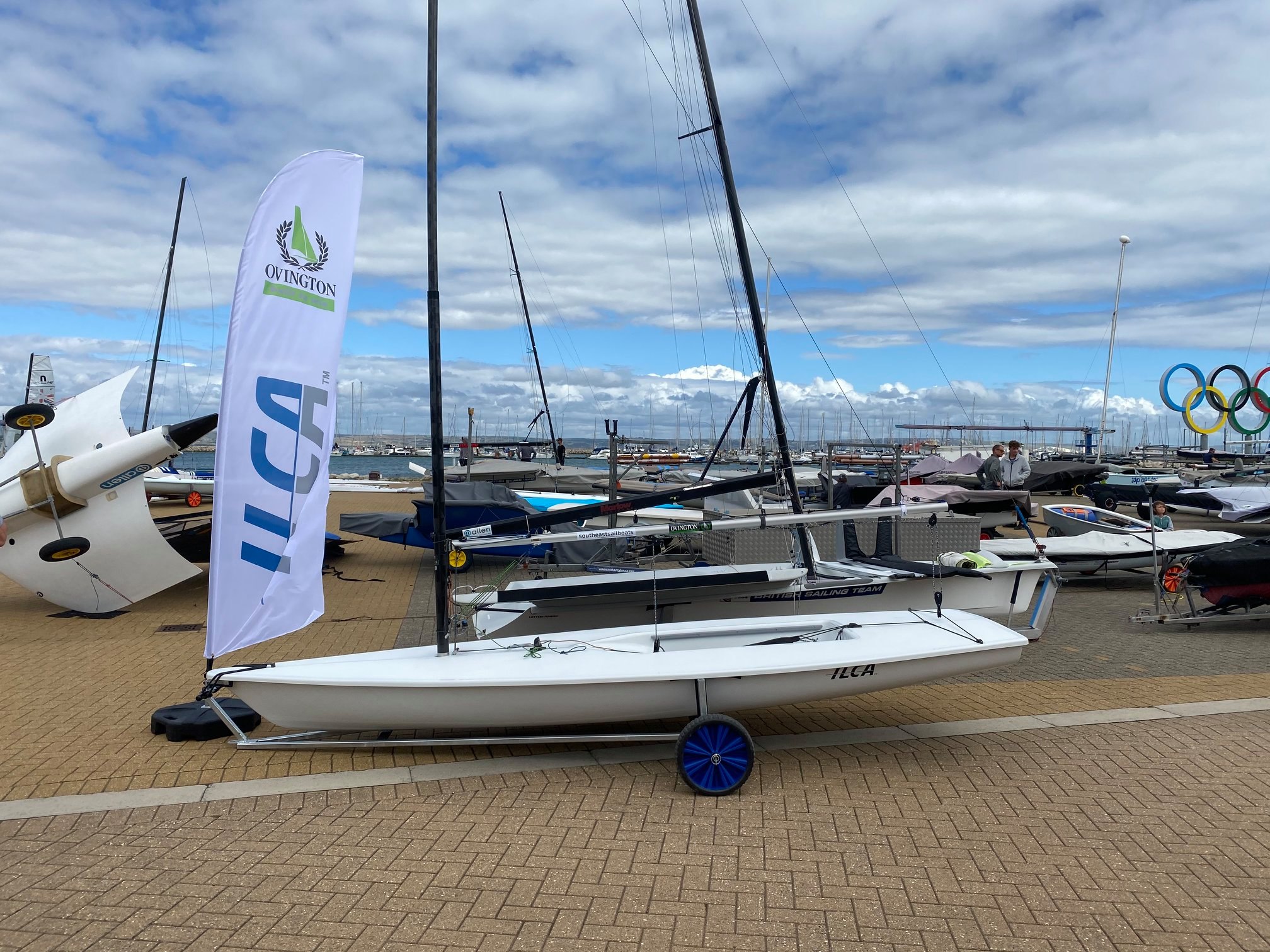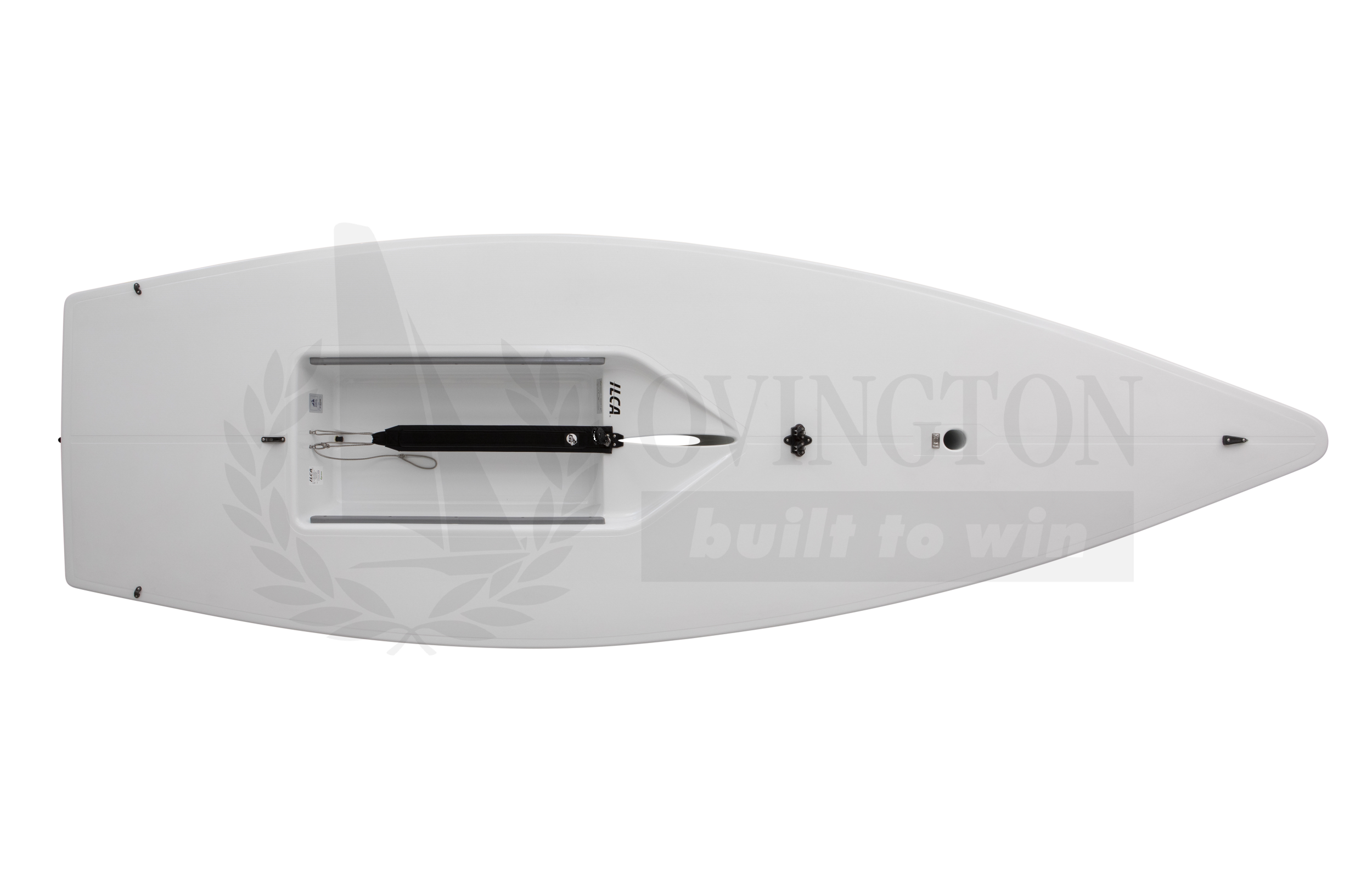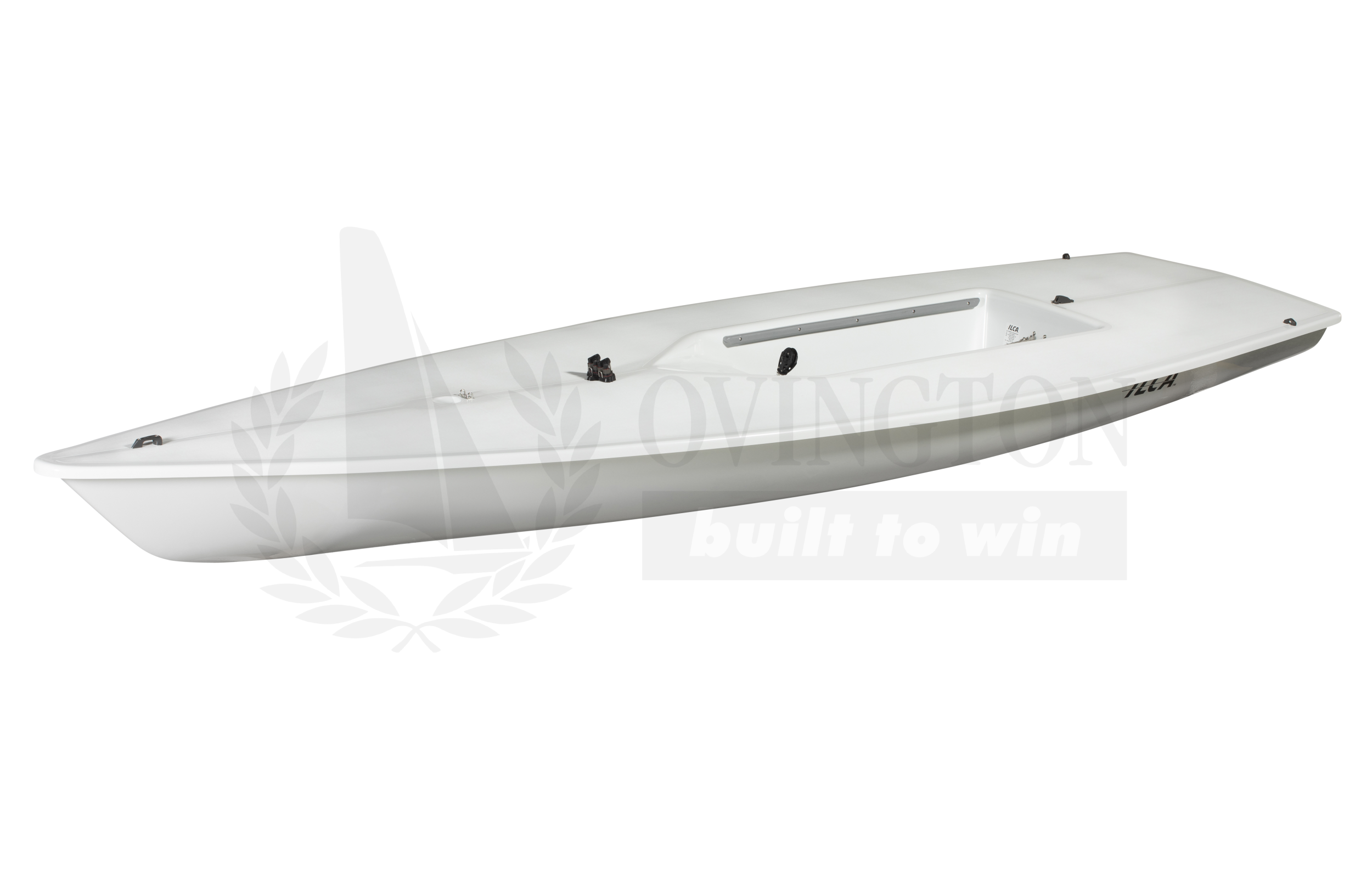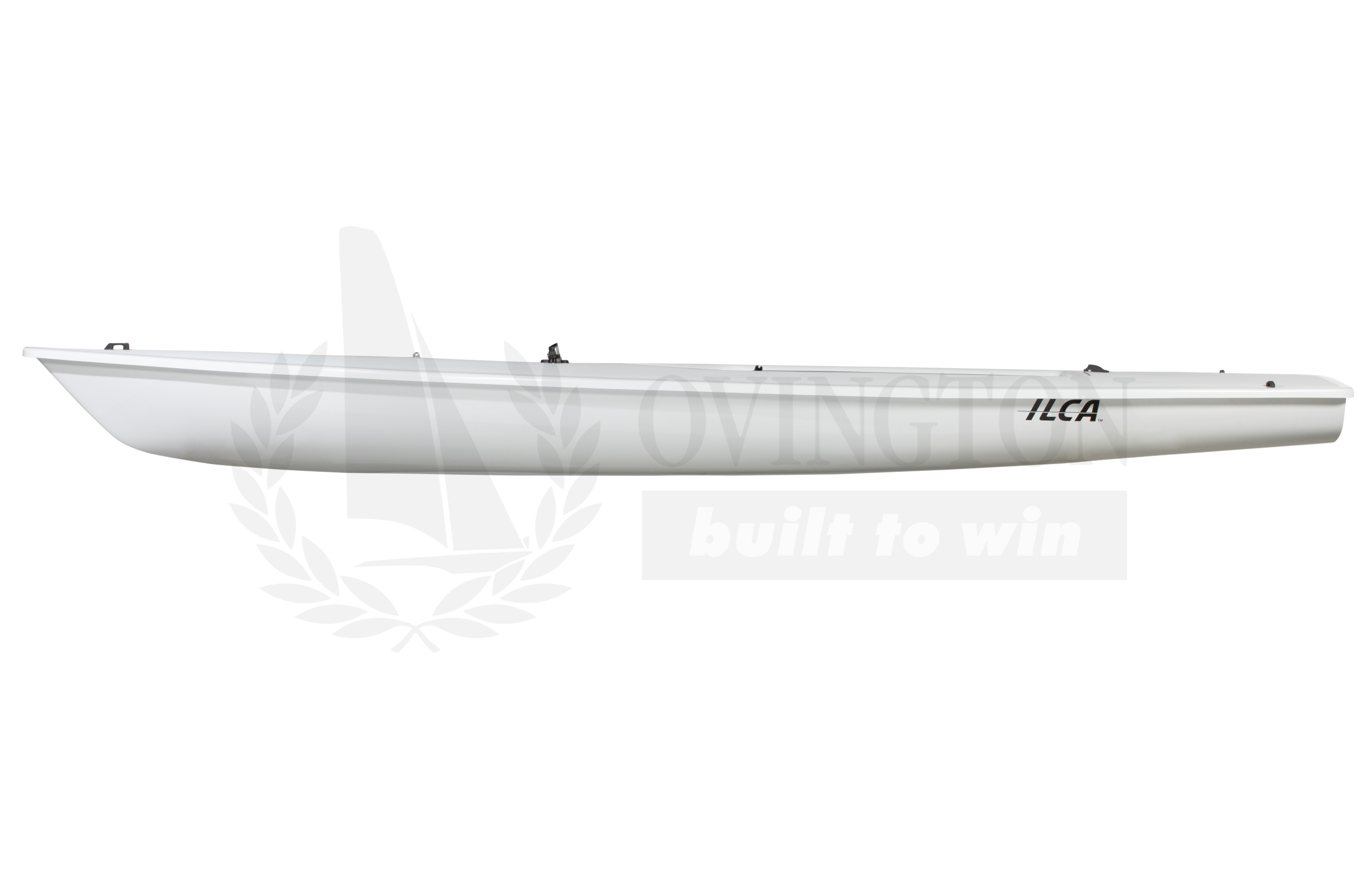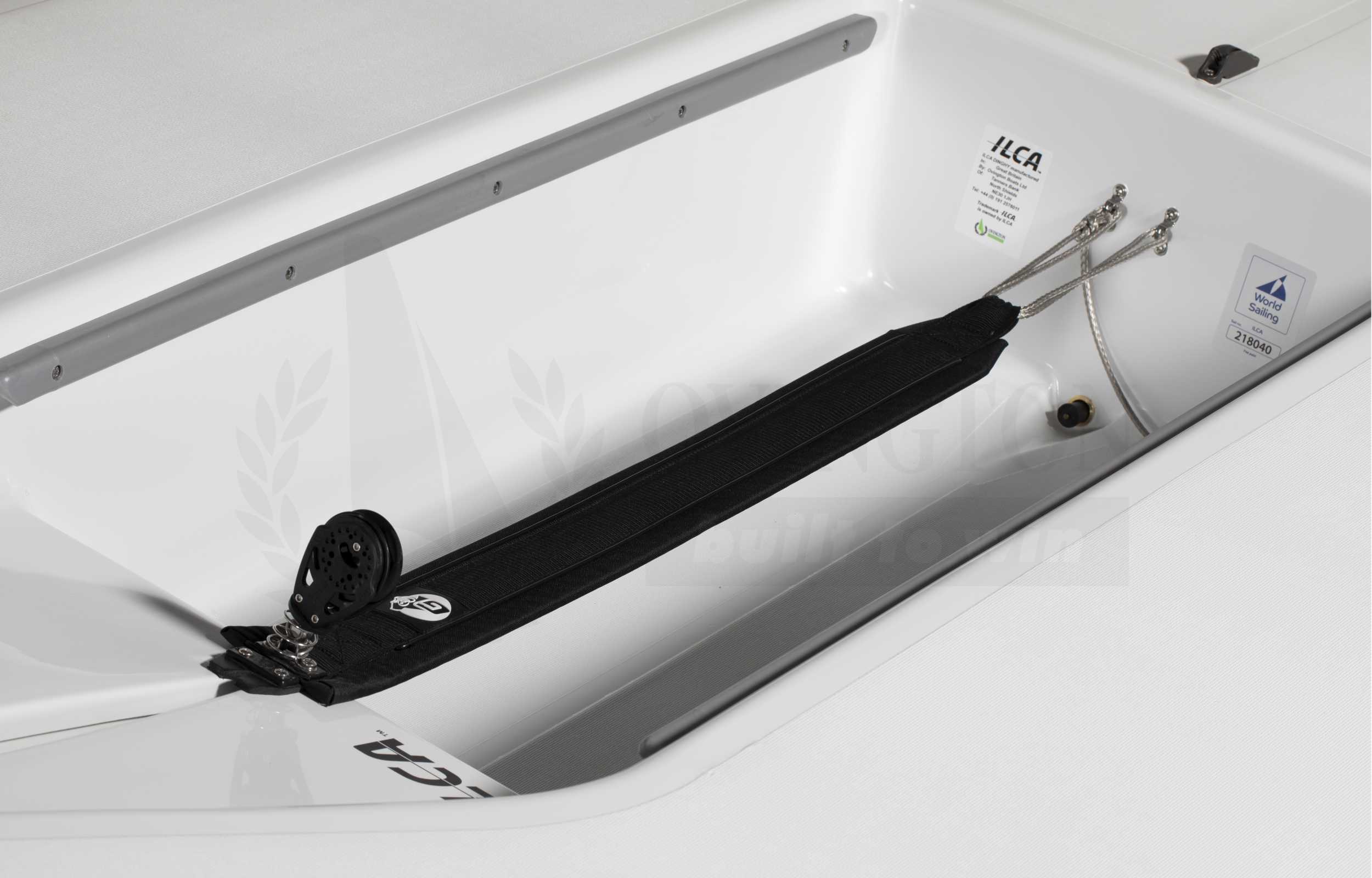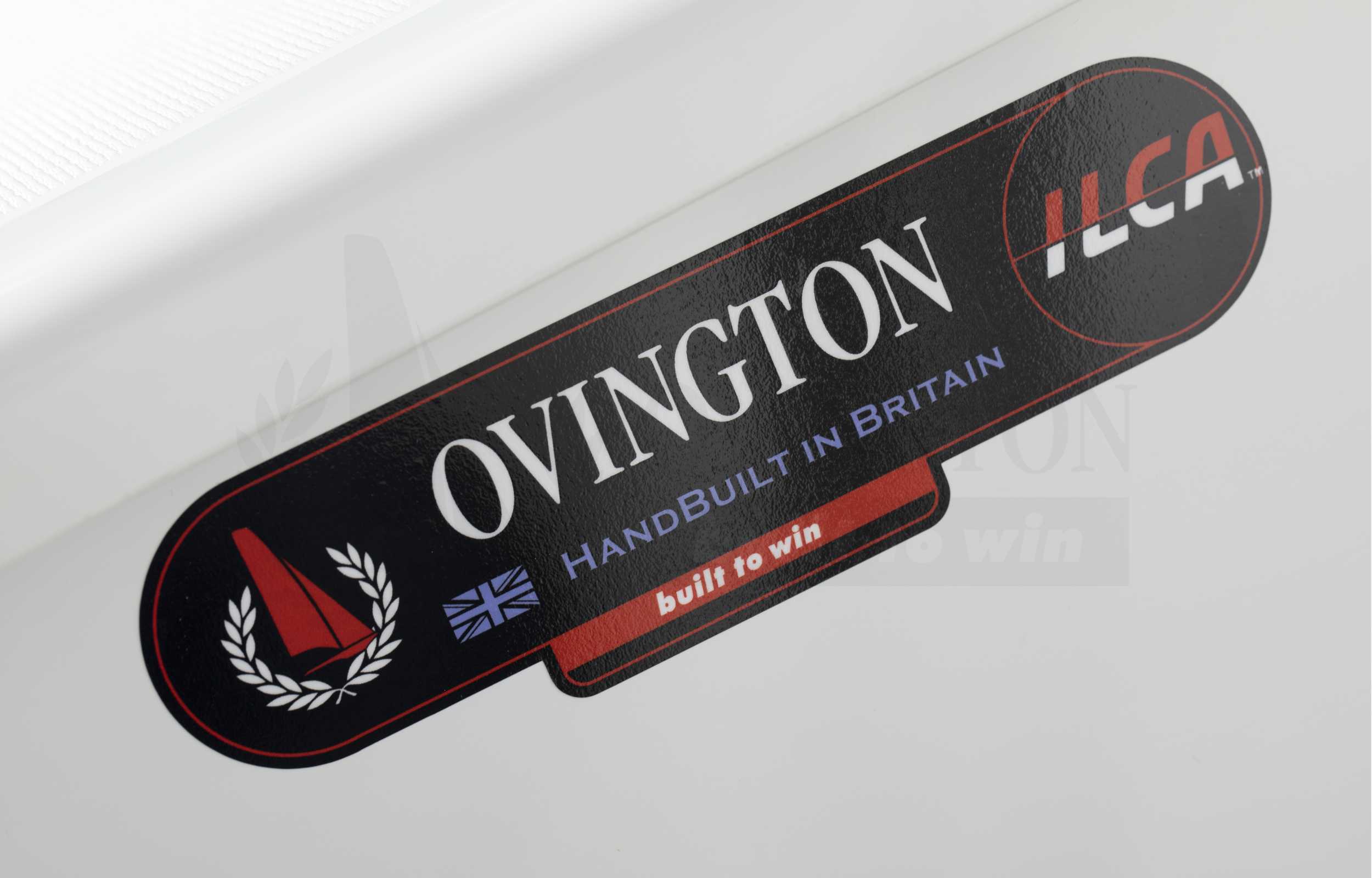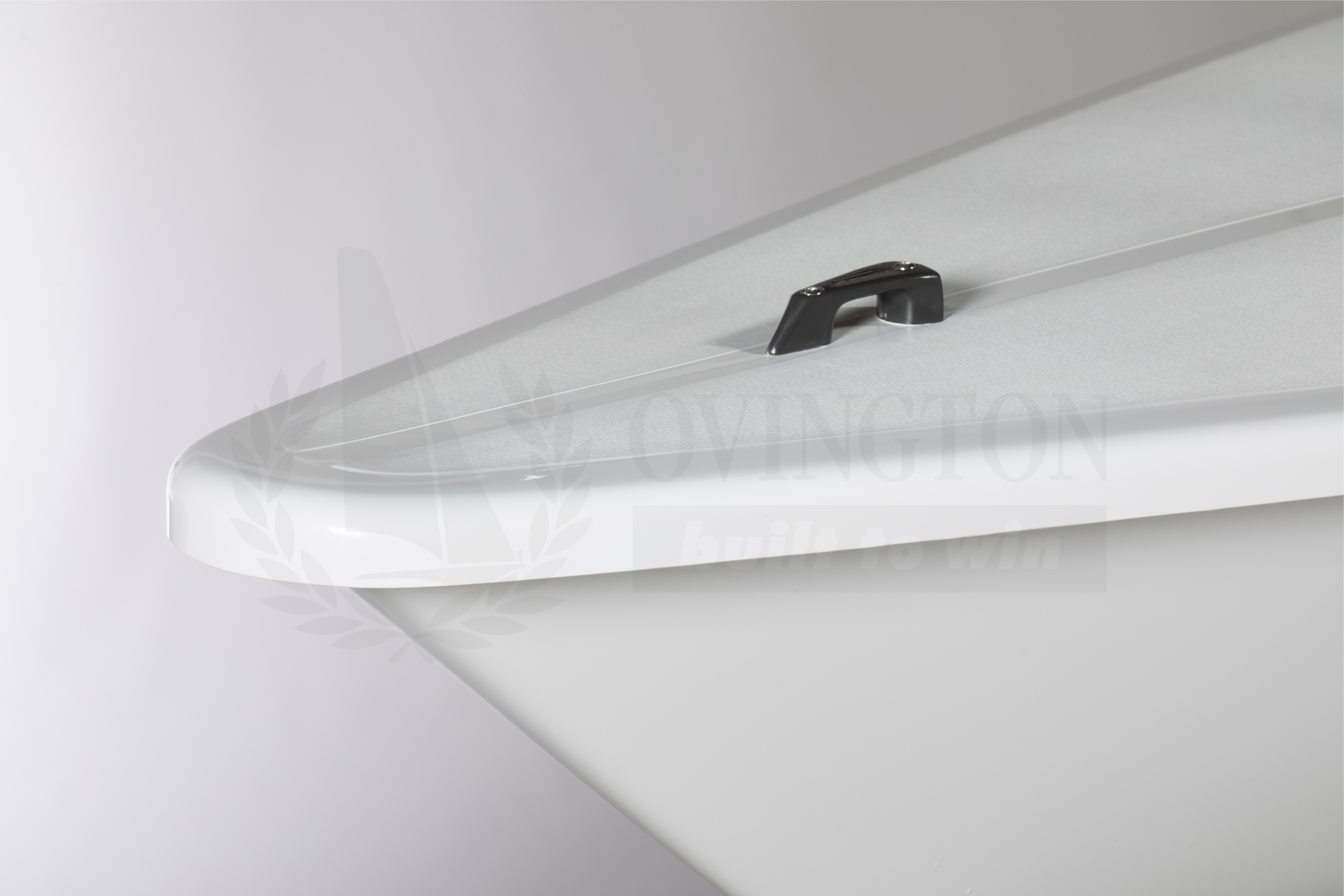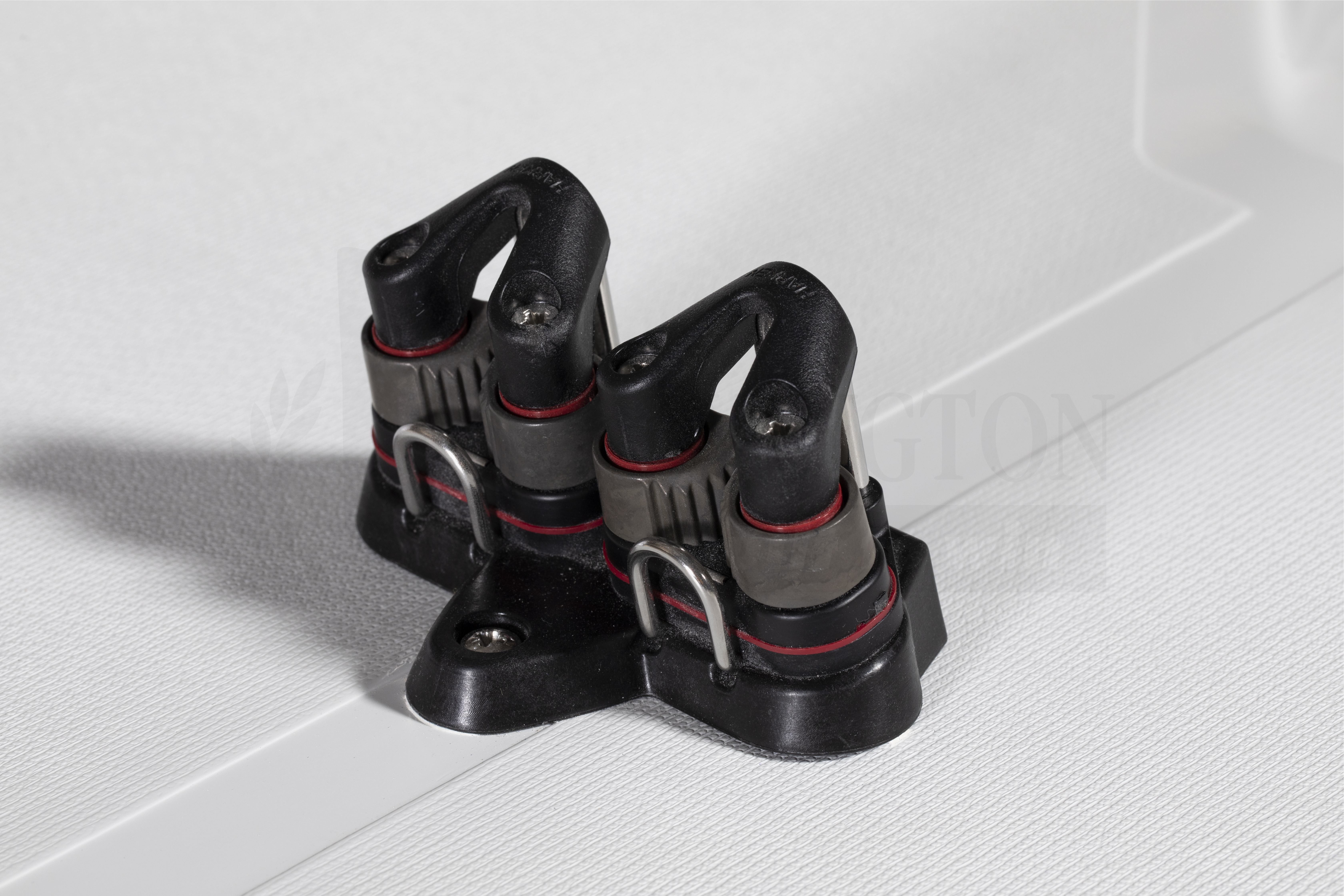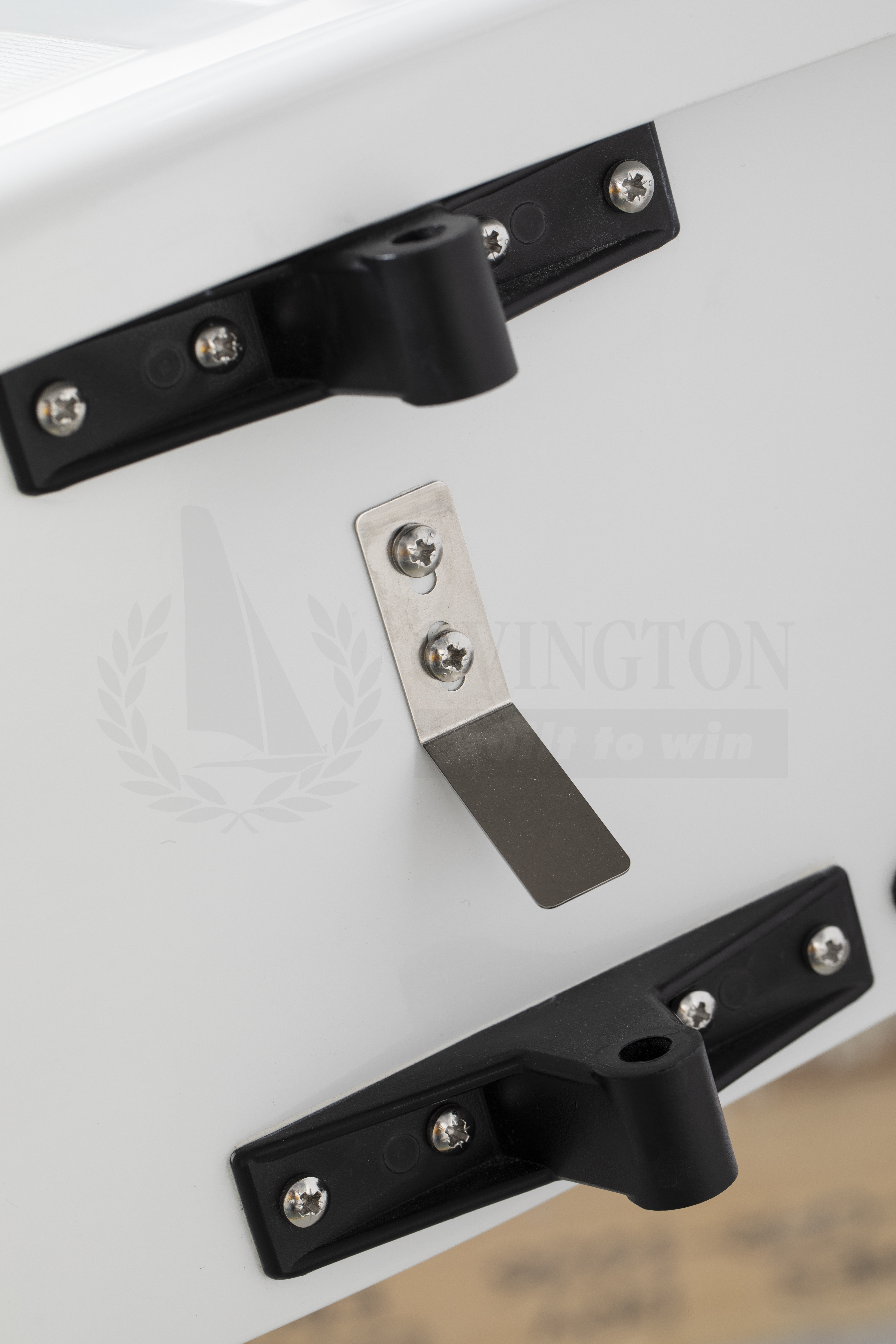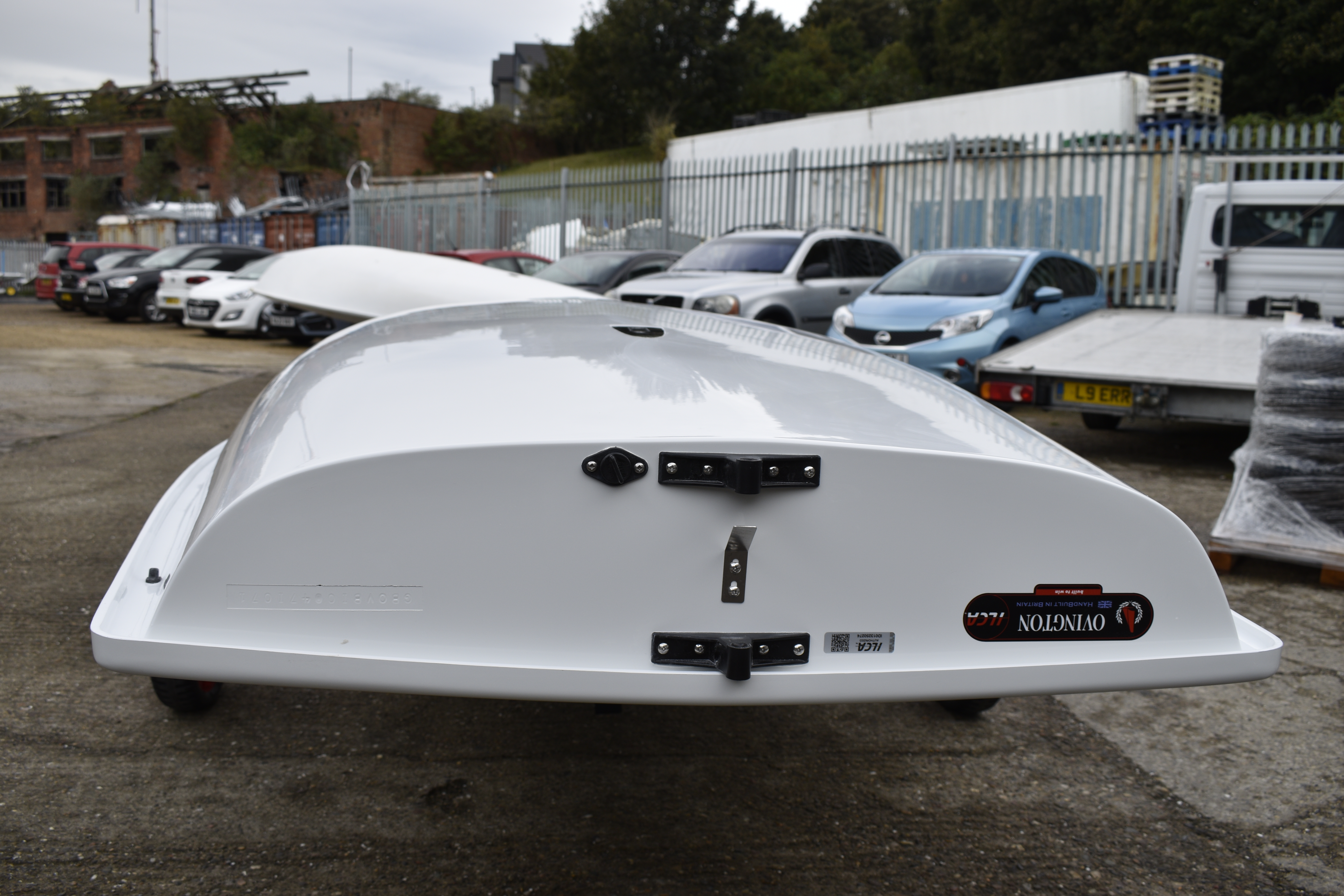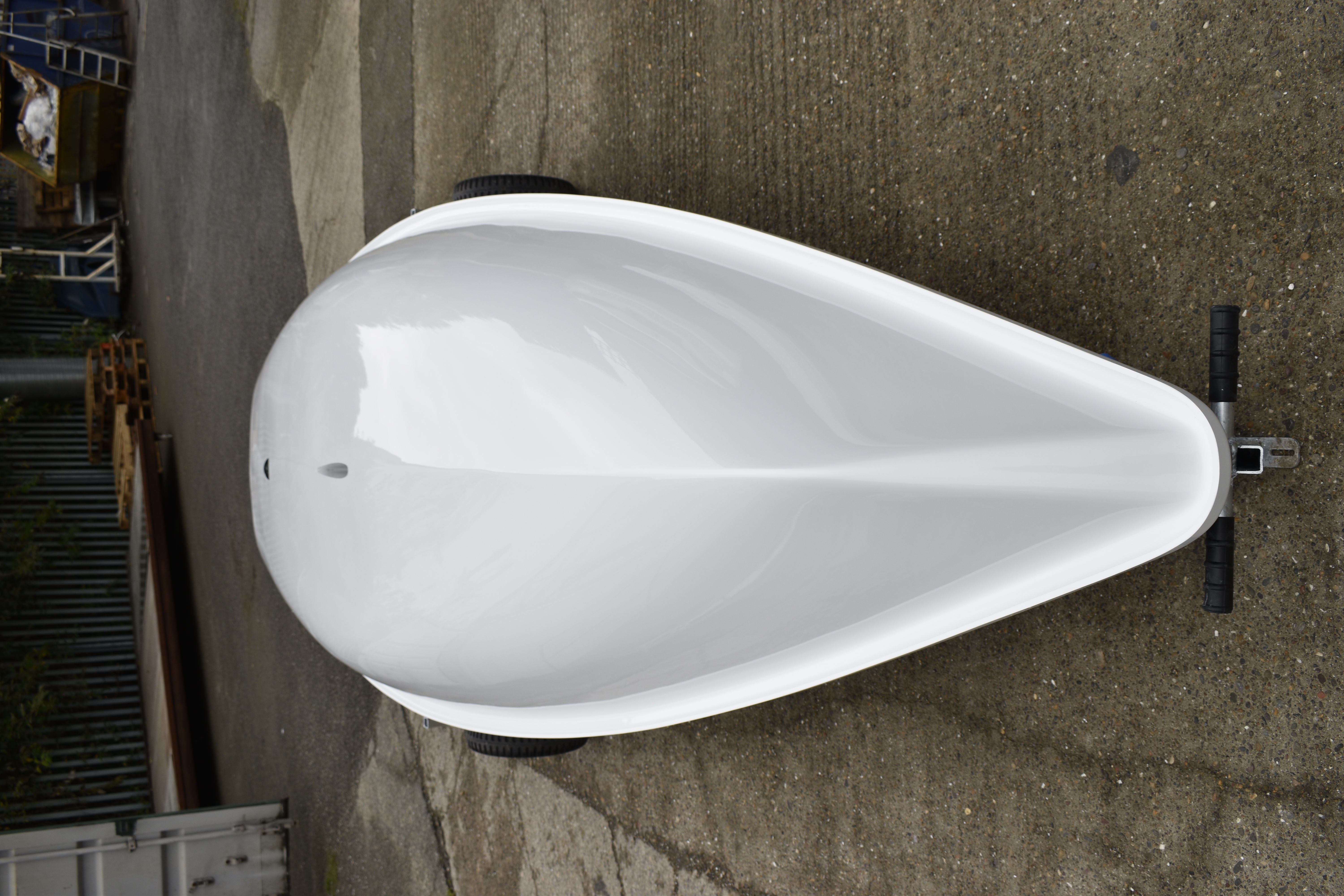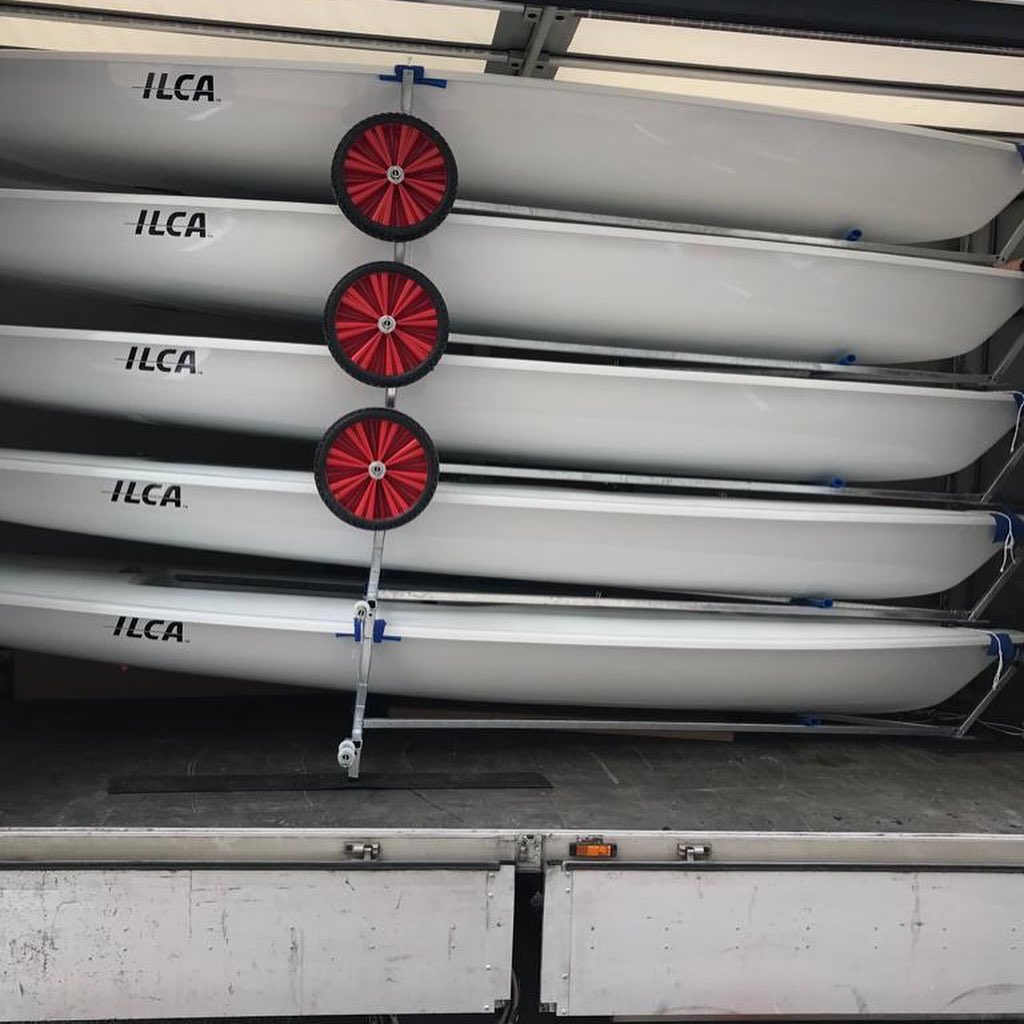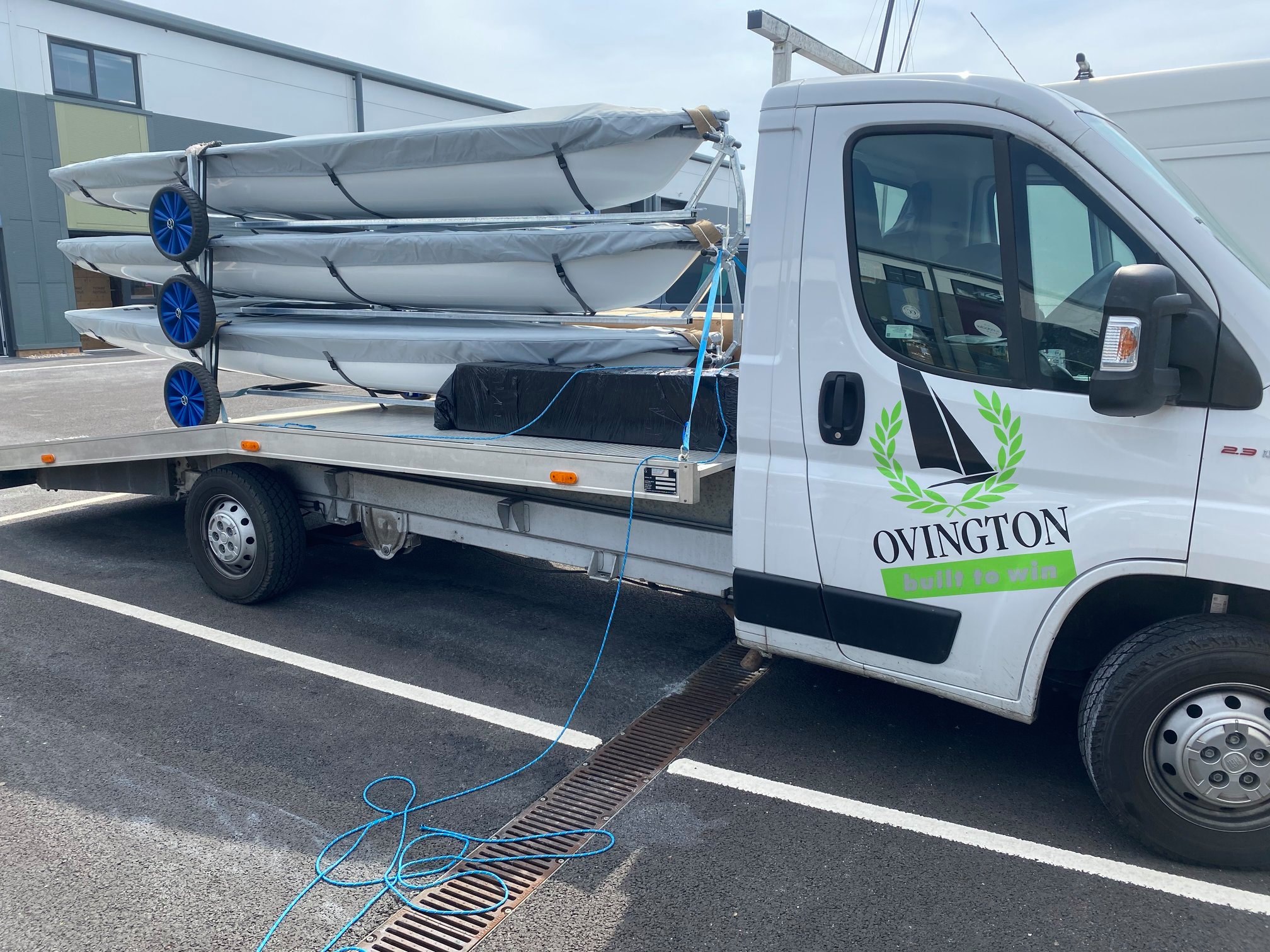 All Photos Copyright 2020 Ovington Boats Ltd.