Posted by West Coast Sailing on Jan 27th 2017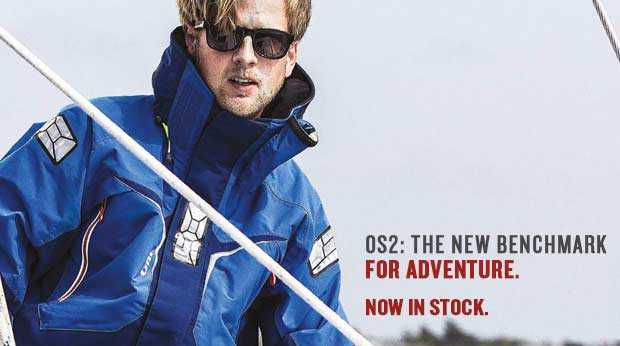 Gill have re-launched their bestselling and industry-leading jacket, the OS2.
The OS2 range encompasses technical jackets and trousers for both men and women. Redesigned to bring style and substance to offshore sailing, the new OS2 combines the brand's tradition of robust engineering with numerous improvements in detail, as well as a contemporary range of colors from Bright Lime to Blue. The OS2 Jacket and OS2 Trousers for Men and Women are available now at West Coast Sailing.
The OS2 collections offers versatile performance capable of standing up to the toughest offshore and coastal conditions. The 3 Dot, 2-layer laminated fabric creates an incredibly waterproof, windproof and breathable protective shell. The end result is that you stay dry and comfortable. The jacket and trousers include fully taped seams for a waterproof seal, laminated moisture-management fabric technology with a durable water repellent outer finish. Advanced composite waterproof fabric featuring a combination of Hydrophobic and Hydrophilic technologies that efficiently transport moisture away from the skin while keeping the wearer 100% protected from the elements. This range is everything an offshore coastal suit needs to be.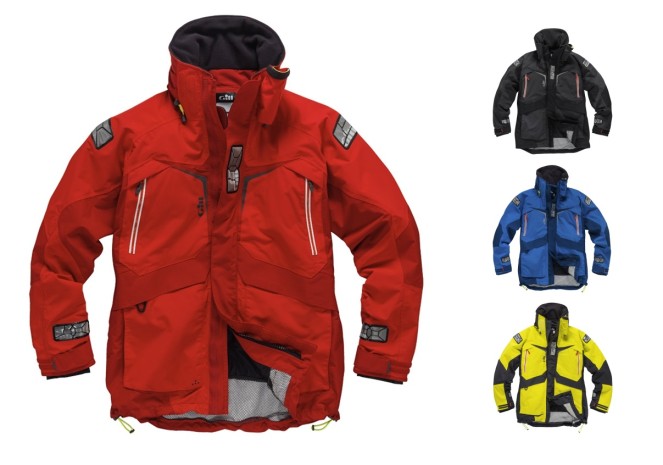 Gill OS2 Jacket - Men's in Red, Black, Blue, and Lime
SHOP MEN'S OS2 JACKET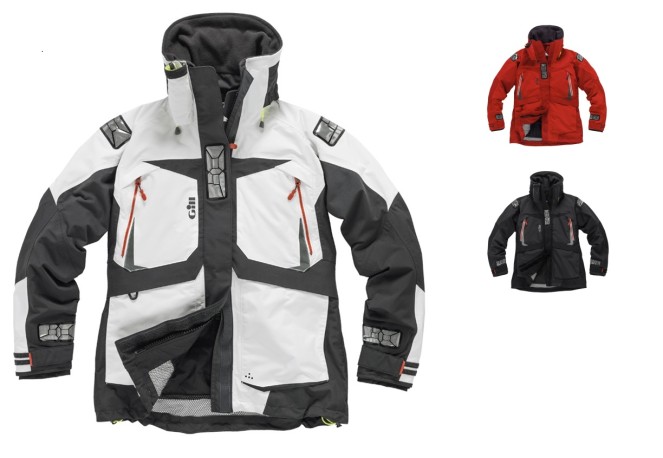 Gill OS2 Jacket - Women's - Available in Silver, Red, and Black
SHOP WOMEN'S OS2 JACKET