New Location at 709 N. Columbia Blvd

Main Office - This is the center of dinghy sailing on the West Coast!
West Coast Sailing recently moved into a new location on N. Columbia Blvd in Portland. Moving a business is never easy, especially when 100+ boats are involved, but we are up and running and excited to make this new warehouse and office our home. Our staff has worked long hours over the last few weeks to ensure a smooth transition, and we deeply appreciate the understanding and flexibility of our customers, sailors, and friends.
There is much to do over the coming weeks and months, so stay tuned for additional updates. For now check out a few photos of the new location.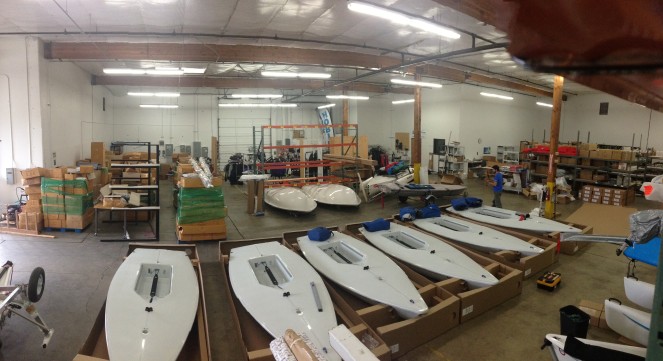 Warehouse - Boats, Spars, Dollies, Hardware, Apparel, and More.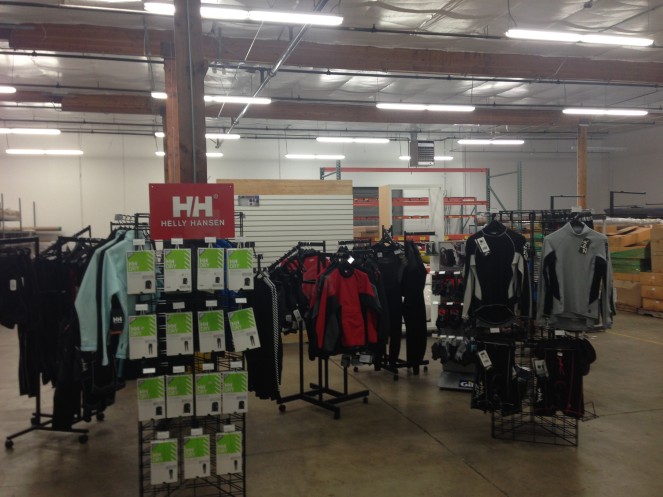 Showroom - A work in progress!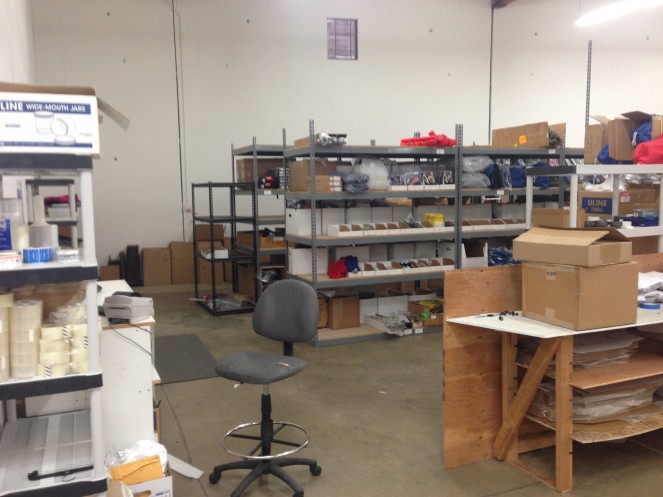 Fulfillment Station - This is where all your orders are picked, packed, and shipped!
709 N. Columbia Blvd, Portland, OR 97217
Stop by and say hello - we can't wait to see you!