Posted by West Coast Sailing on Jan 25th 2018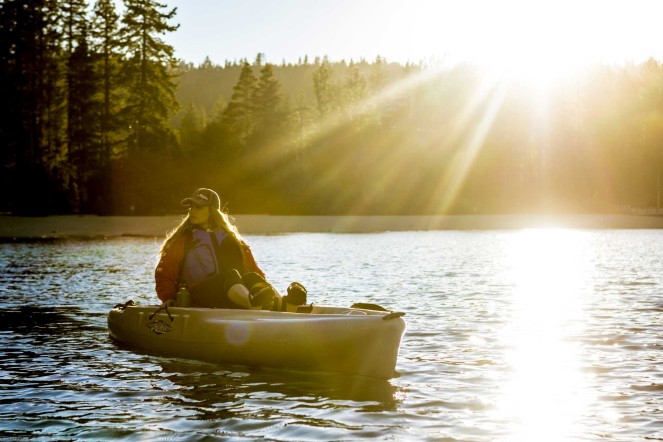 We are happy to announce the addition of Hobie Kayaks to our product line. These remarkable boats complement our existing sailboat offerings nicely. Not only are we stocking popular models, we're also stocking the full range of Parts and Accessories. In fact, we've hired a long time kayaker to assist all our customer with the expertise and experience you've come to expect from West Coast Sailing.
Hobie Kayaks are best known for having revolutionized Kayaking with the 'MirageDrive' pedal drive system. 20 years since it's creation, it's still the most efficient pedal kayak system on the market. This ingenious system allows you to use your legs for propulsion, and therefore requires much less effort to move forward and backwards on any body of water you wish to navigate.
Here's how we can help you get out on the water:
Browse Hobie Kayaks
Schedule A Demo
Shop Parts & Accessories
Watch Instructional Videos
Contact us for more info at kayaks@westcoastsailing.net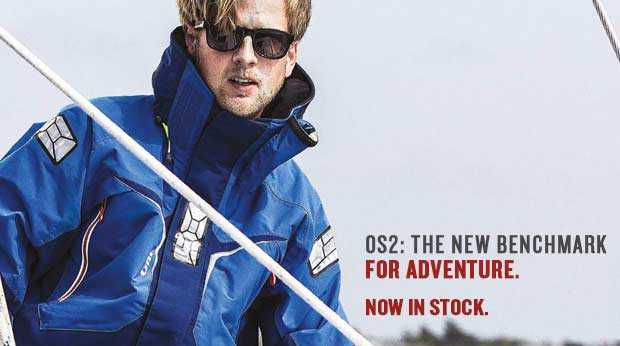 Longtime customers might ask us, 'Kayaks huh, Sailing is still in your name right?' West Coast Sailing started in sailing, and we're deeply rooted in this. We've learned in our 12+ years now, that our real mission is 'Getting People On the Water' This is what we do. Adding Hobie Kayaks to our family expands on our ability to make that happen