Posted by West Coast Sailing on Feb 11th 2015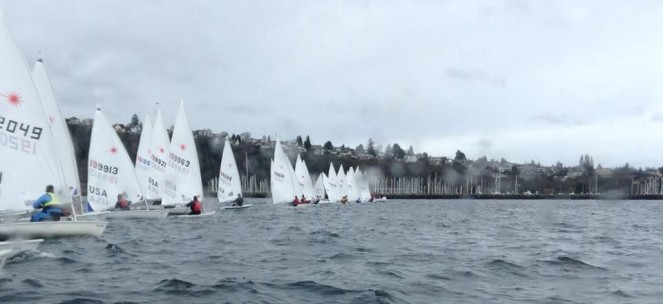 The annual Frigid Digit Regatta took place last weekend in Seattle. A four decade tradition in the Northwest, Frigid Digit is a weekend long regatta put on by the Seattle Laser Fleet each winter. This year's event saw cold conditions and wind ranging from 15-30 knots on Saturday, providing epic conditions for five great races. No racing was held on Sunday due to lack of breeze.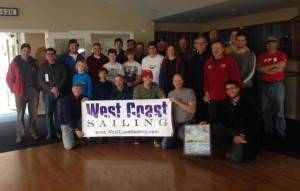 Congratulations to all of the 40+ Laser and Optimist sailors who braved the cold and made this event a success. Top finishers in the Laser class were Derick Vranizan (14 pts), Bill Symes (29 pts), and Dalton Bergan (34 pts). Shout out as well to the CYC Seattle race committee for their efforts. Complete results are available below.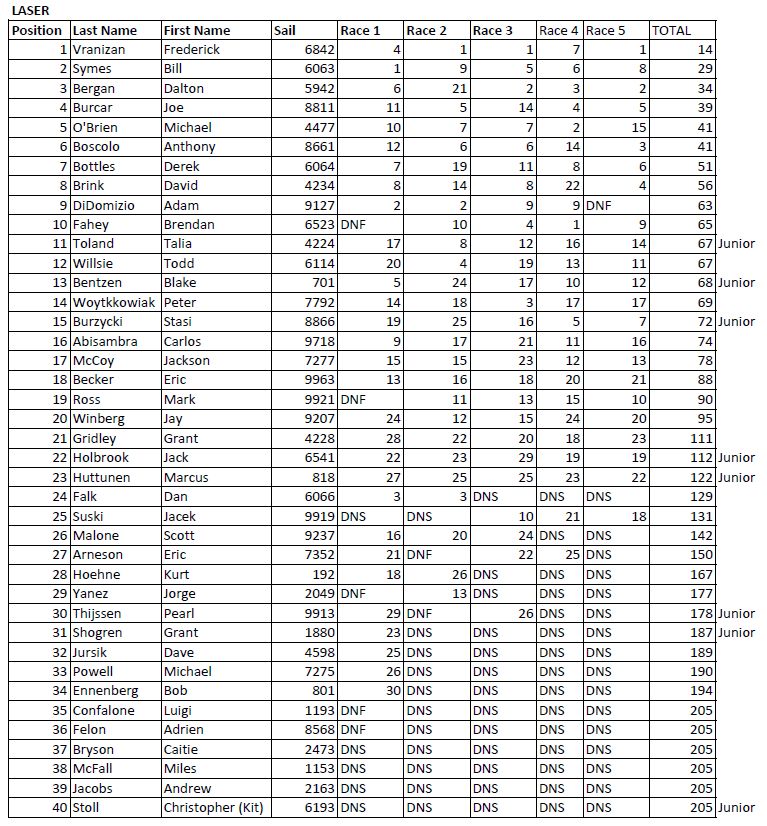 West Coast Sailing is a proud supporter of the Seattle Laser Fleet. You can find out more about the fleet by visiting their website, seattlelaserfleet.org. You can find out more about this partnership and all of our sponsorship activities by visiting our Sponsorship page.