Celebrating 14 Years of West Coast Sailing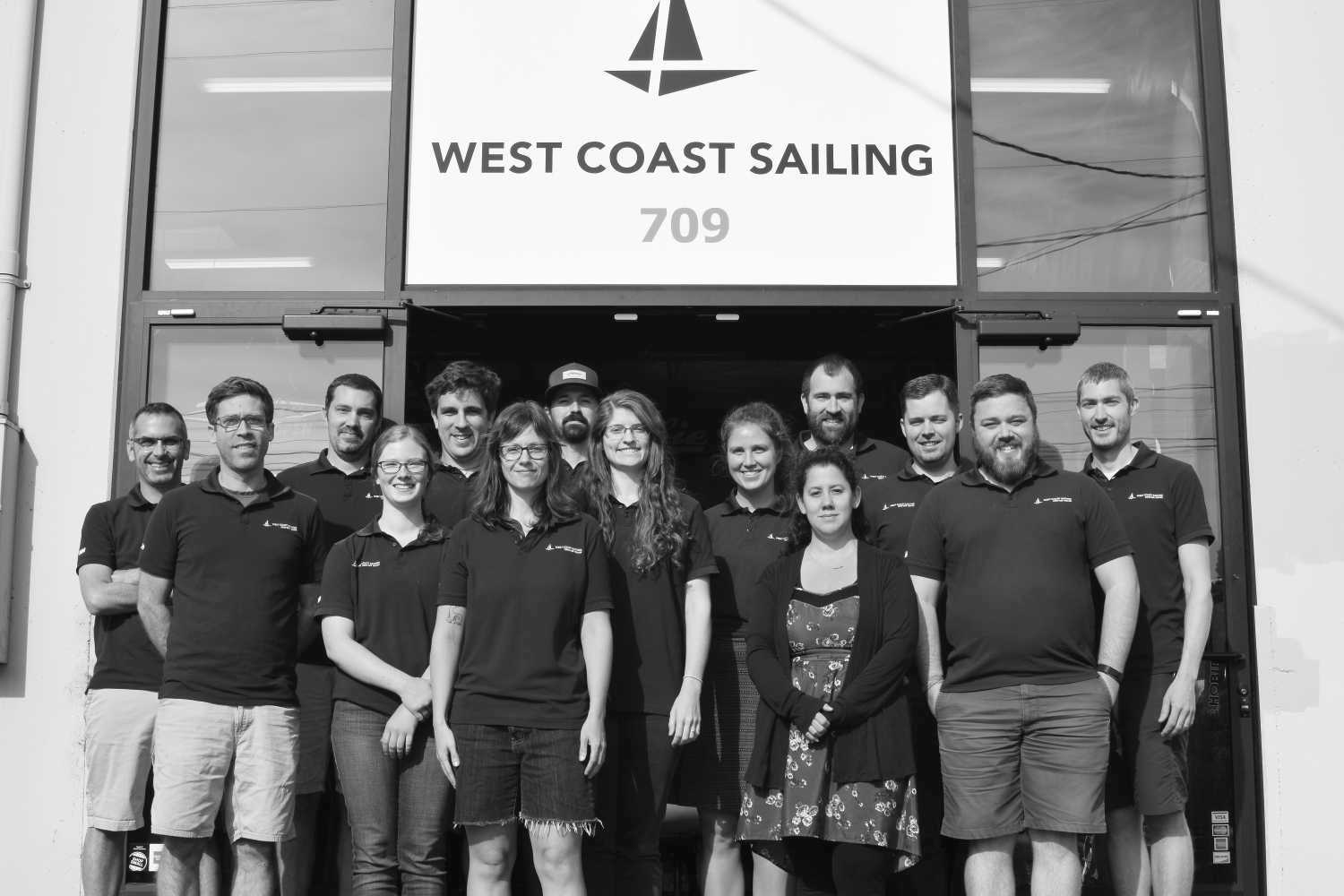 When people ask, yes, we've been doing this a long time...
June 13th 2019 marks the 14th anniversary of West Coast Sailing. "That's a long time for a small business to not just survive, but grow and adapt and thrive" says president, owner, and founder George Yioulos. "We've been through ups and downs in the industry, the coming and going of great builders, and even some of our competitors. Our product mix is also quite a bit different than it was in 2005 as we look to serve more sailors. And yet, despite that, it's all a little bit of the same."
That "little bit of the same" is our continued commitment to helping you get out and enjoy the water. Whether you're an active Laser sailor, up and coming Olympic hopeful, high school or college sailor, weekend warrior, keelboat racer, cruiser, parent, coach, or supporter, West Coast Sailing is here to provide the best boats, gear, and service you'll find anywhere. Thanks for your support over the last 14 years and looking forward to continuing to help you get out on the water for years to come.
Represent your favorite sailing shop with new West Coast Sailing gear!
We've added a few new items to the shop including two new shirts and a redesigned trucker hat.

Shop Today --> West Coast Sailing Gear (click to view website)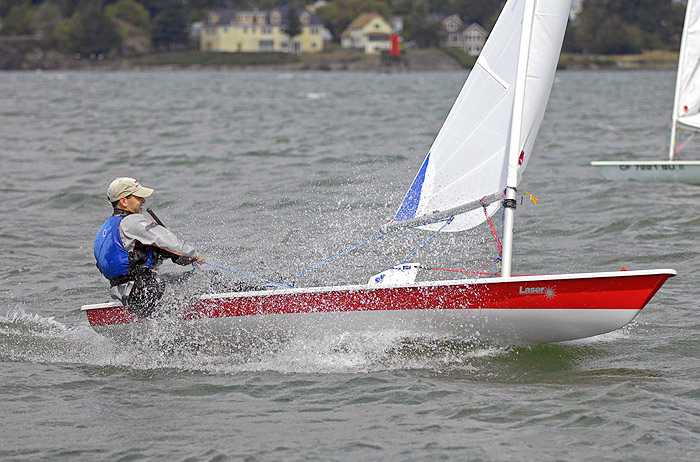 But wait, there's more...
To say 'thank you' for your support and trust in us to help you get out on the water, we're pleased to share a special offer. Shop online this month and enter the coupon code 14YEARS to save $14 on your order of $100 or more. How cool is that? Limit one use per customer. Expires 6/30/2019. Shop Now (Click to open)