Posted by West Coast Sailing on Apr 23rd 2015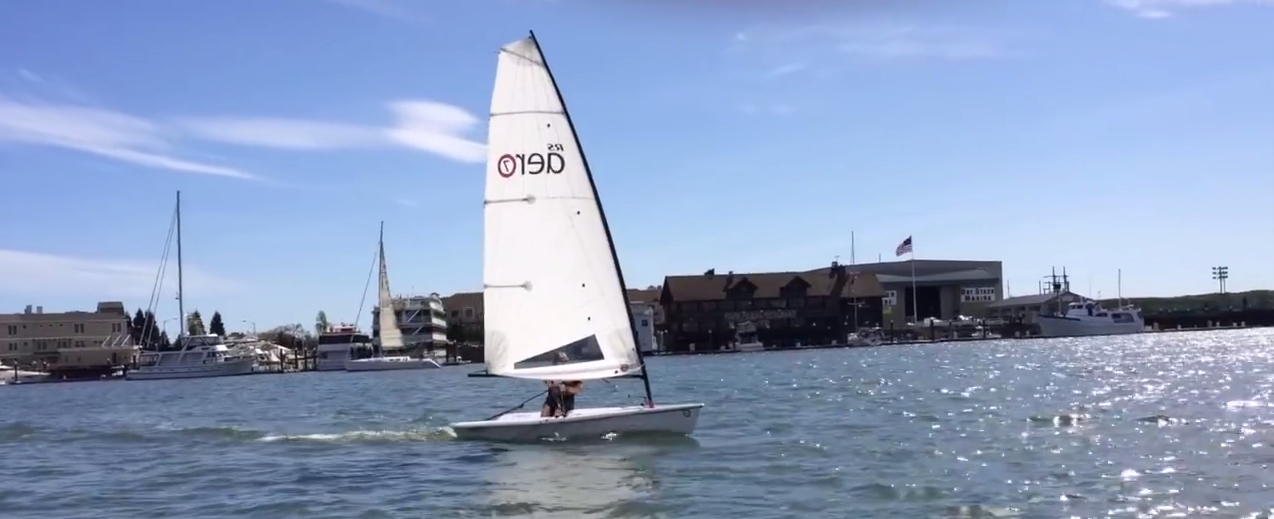 Strictly Sail Pacific is the largest annual on water boat show on the west coast. It is a great opportunity to connect with local sailors and check out the latest boats. George, Chris, and Sam were on the stand this year, representing the latest designs from RS Sailing, Weta, and O'Pen Bic. Show organizers took notice and awarded our booth the "Best In Show" award. Congrats to the crew - they certainly earned it!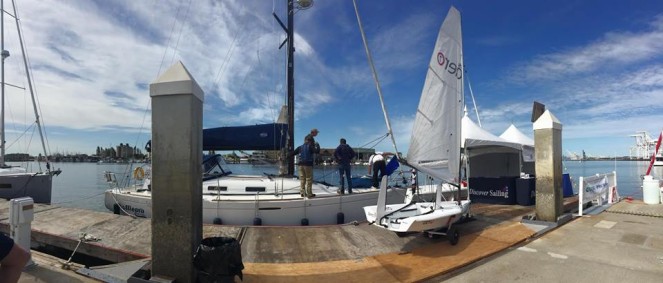 A few more photos from the show - Looking good guys!