Staff Picks: Our Favorite Hobie Kayaks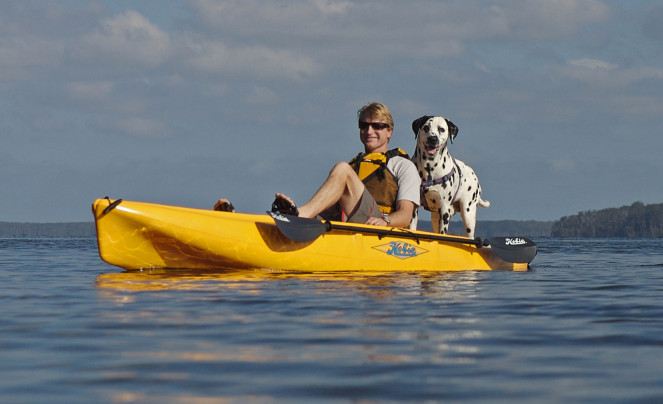 Last month we told you about our new product line: Hobie Kayaks. Here are the ones we've fallen in love with:
Best Sailor - Revolution 16 (with optional sail kit)
Most Portable - i11s Inflatable
Built for Speed - Revolution 13
Best All-Purpose - Outback
Let's take a look at the entire Hobie Cat kayak range to help you find the right kayak for your needs.
Classic Hobie Kayaks: Compass, Outback, & Sport
Simple, stable, and fun kayaks for all skill levels.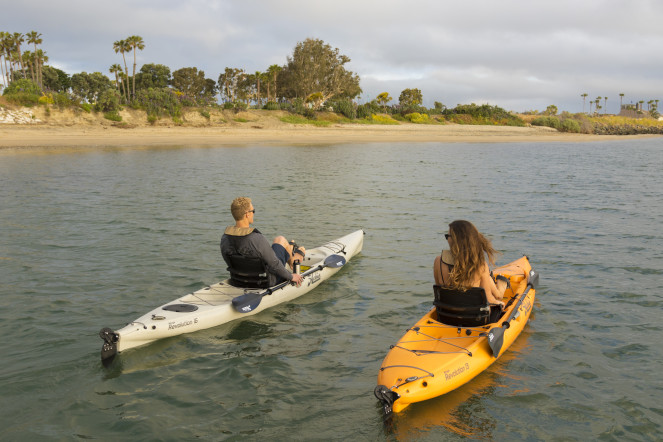 Sleekest and Fastest: Revolution 11, Revolution 13, Revolution 16
The Revolution series is designed for performance and features a sleek hull shape.
Revolution_action_topside_couple_revo13_revo16_papaya_dune
Room for 2? Try A Tandem: Outfitter and Oasis
These two kayaks feature dual seats and plenty of cargo room for epic adventures.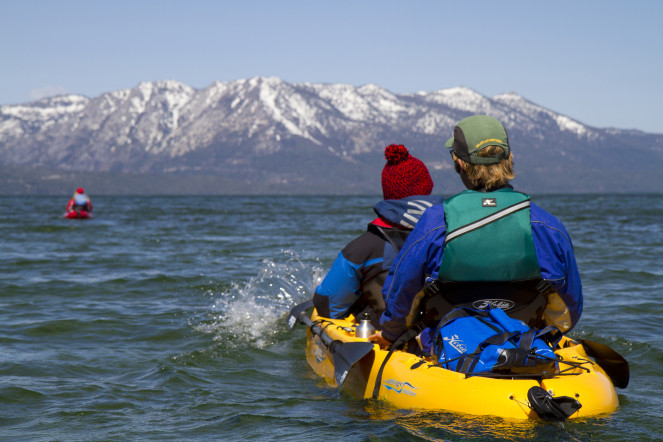 Inflatables - i9, i11, i12, and i14
Easy to Transport, Easy to Store, Just as Durable and Maneuverable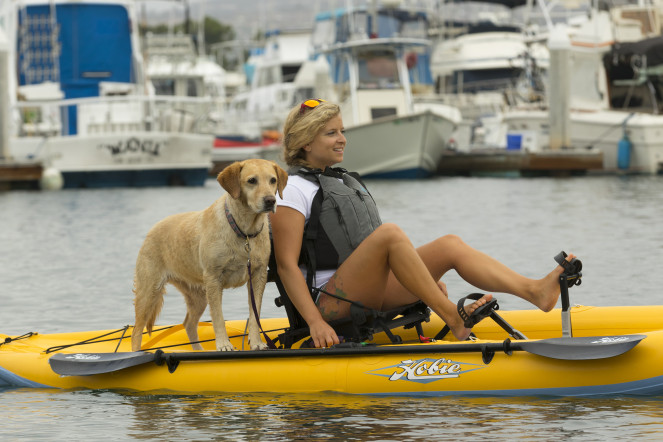 SEE THE WHOLE PRODUCT LINE HERE:
Mirage Pedal Kayaks
Tandem Kayaks
Inflatable Kayaks
Fishing Kayaks
Questions? Reach out to our resident kayak expert, Seth West, at kayaks@westcoastsailing.net