New Gill Foul Weather Gear Collection

Brave is not buckling in a 40-knot squall. Brave is keeping the keel canted over, somehow, anyhow. When you're out on the water, you're never less than brave. You're testing yourself against the worst the ocean can throw at you. And that's why Gill has created some of the best technical clothing ever worn at sea. So that you can continue being what you've always been.
The Latest From Gill
Never Less Than Brave defines the new collection of foul weather gear from the sailing experts at Gill. This new collection features several distinct apparel "systems" designed to help you find the right gear for your next adventure on the water. These new systems include the Race Fusion System, OS2 System, and OS3 System, each featuring a range of jackets, trousers, and accessories. Let's dive into each of these three systems.
Race Fusion System (Offshore/Coastal Racing)
The Race Fusion System is built on three core principles - Further, Lighter, Braver. When you're elite racing, marginal gains are crucial. Cutting a little weight here and there can make all the difference between winning or losing. So the Race Fusion apparel is specially engineered to give maximum protection with minimum bulk. Allowing you to move more freely in the worst conditions and giving you the confidence you need to go beyond what you thought possible. That's Gill and you, together. This system features three pieces, a jacket, smock, and trouser.
Gill Race Fusion Jacket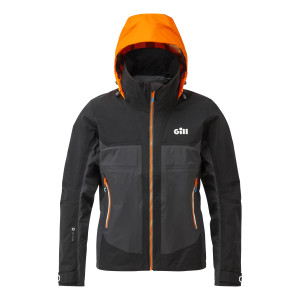 SHOP NOW
Gill Race Fusion Smock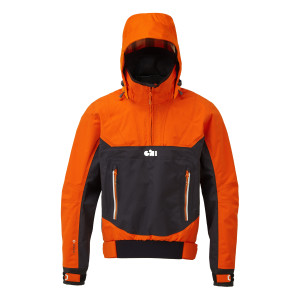 SHOP NOW
Gill Race Trouser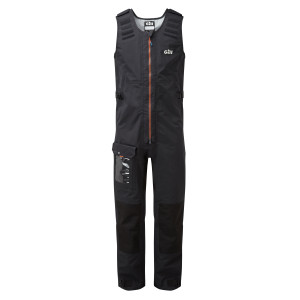 SHOP NOW
OS2 System (Offshore Sailing)
The OS2 system remains our global best seller as it draws on the technical innovation found within the Race Fusion. The new generation OS2 has been refined and updated to make the best even better. Gill altered the hood on the jacket to give it better visibility. And made it simpler to pack away. OS2 was always a favorite for coastal or offshore adventures, but the tweaks have made it even better and smarter allowing you to be braver. The changes were a brave decision, perhaps. But that's what Gill is all about.
Gill OS2 Offshore Jacket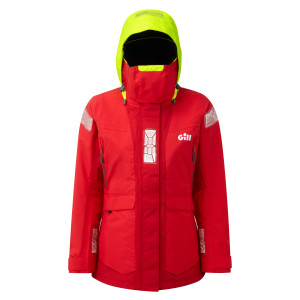 SHOP NOW
Gill OS2 Offshore Trouser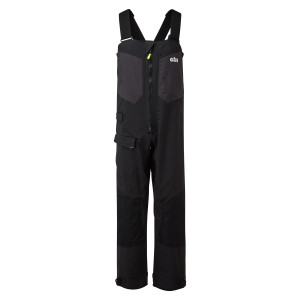 SHOP NOW
Race OS3 System (Coastal Sailing)
The new range of OS3 apparel is engineered with the same level of technical detail as our elite clothing. Its water resistance and breathability make it the perfect outer layer for year-round adventures on the water. But it's designed as an all-rounder – suitable for both beginners and experienced sailors. Whichever level you are, you can depend on one thing. Gill will be there for you, giving you all the protection you need. However far you go. Whatever limits you set yourself. That's Gill and you, together.
Gill OS3 Coastal Jacket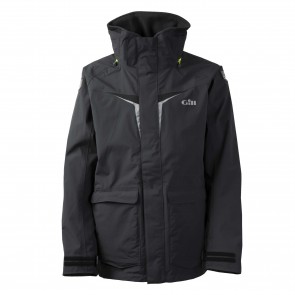 SHOP NOW
Gill OS3 Coastal Trouser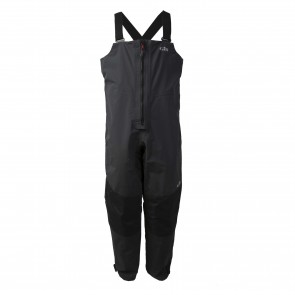 SHOP NOW
Need gear advice? Contact our team today!