Posted by West Coast Sailing on Jul 14th 2015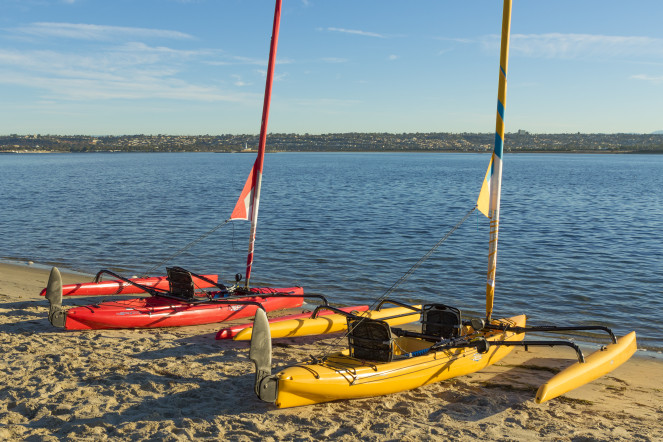 Hobie Mirage Tandem Island and Adventure Island
Summer is in full swing and it is a perfect time to get out on the water. From the classic Hobie 16, to the fast and fun Hobie Wave, to the innovative and adventurous Hobie Mirage Tandem Island, the Hobie sailing collection offers a sailboat for everyone.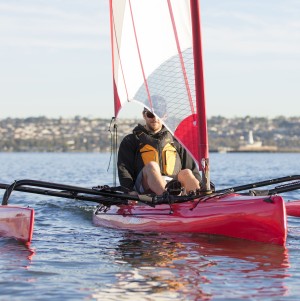 Hobie Adventure Island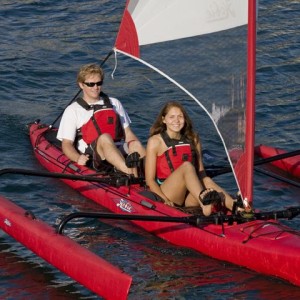 Hobie Tandem Island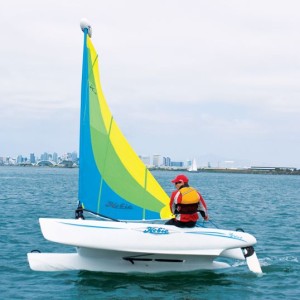 Hobie Bravo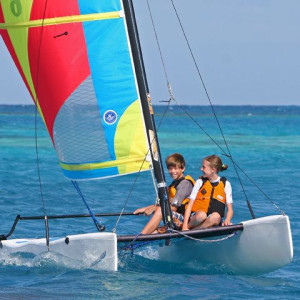 Hobie Wave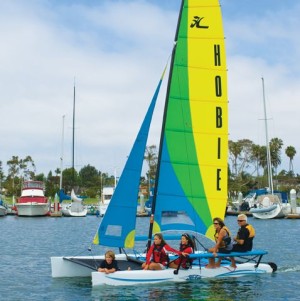 Hobie Getaway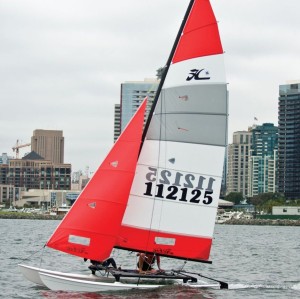 Hobie 16
West Coast Sailing is an authorized Hobie Cat Company sailing dealer in Portland, Oregon.