Posted by West Coast Sailing on Oct 17th 2016
The Latest from C-Vane Wind Indicators
C-Vane, the sailing accessory company owned by top Laser sailor and coach Ryan Minth, is well known for the popular yellow vane on their wind indicators for Laser, Sunfish, and other small dinghy sailboats. Always seeking to innovate and offer new solutions, We're pleased to introduce a new wind indicator from C-Vane, the C-Vane PRO Laser Bow Wind Indicator.
Innovation Meets Ease
This unique wind indicator features a low friction vane attached to a short (~7") aluminum stake which mounts to a rubber base. The base is designed to slide beneath the bow eye fairlead on the bow of the laser, using the stake the prevent it from sliding out while sailing. The result is a quick to install and remove wind indicator that shifts the focal point from the mast to the bow, making it easier for you to keep and eye on the course while monitoring shifts with your wind indicator. Check out a few images below: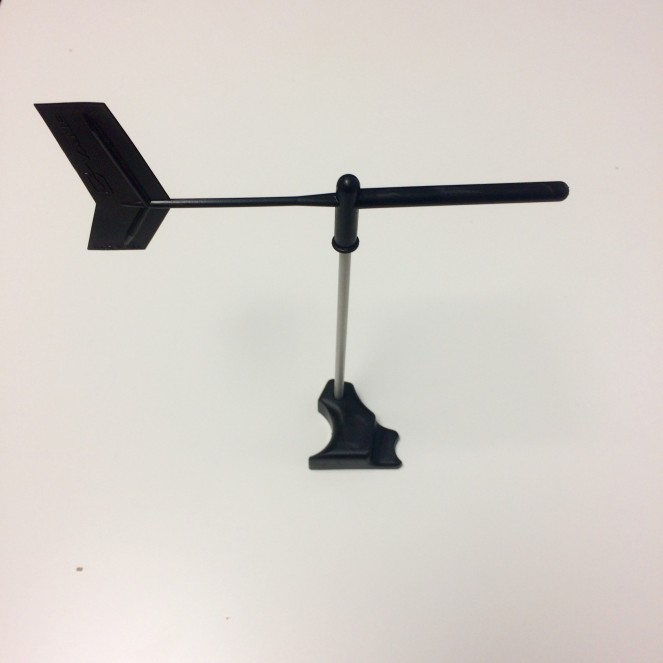 Complete C-Vane Laser Bow Wind Indicator, with base.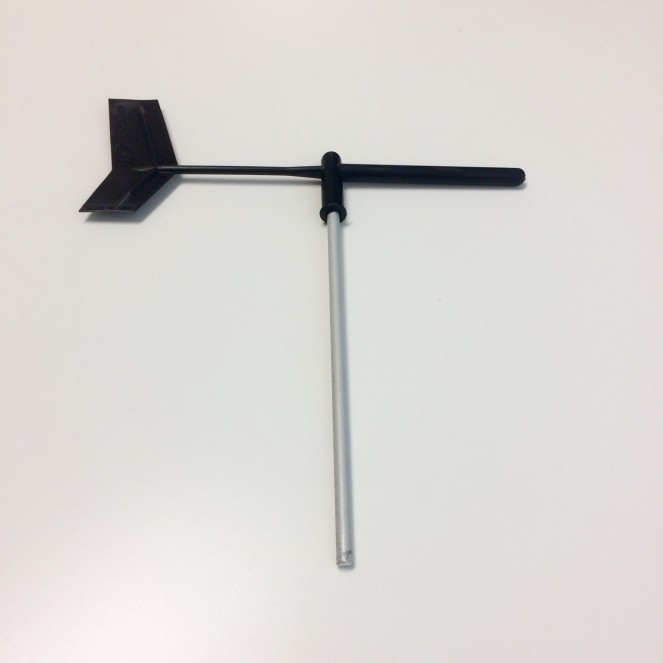 C-Vane Laser Bow Wind Indicator vane and stake.
Available now at West Coast Sailing for $29.00
Check it out here: https://www.westcoastsailing.net/default/boat-parts/laser/accessories/cvanepro.html