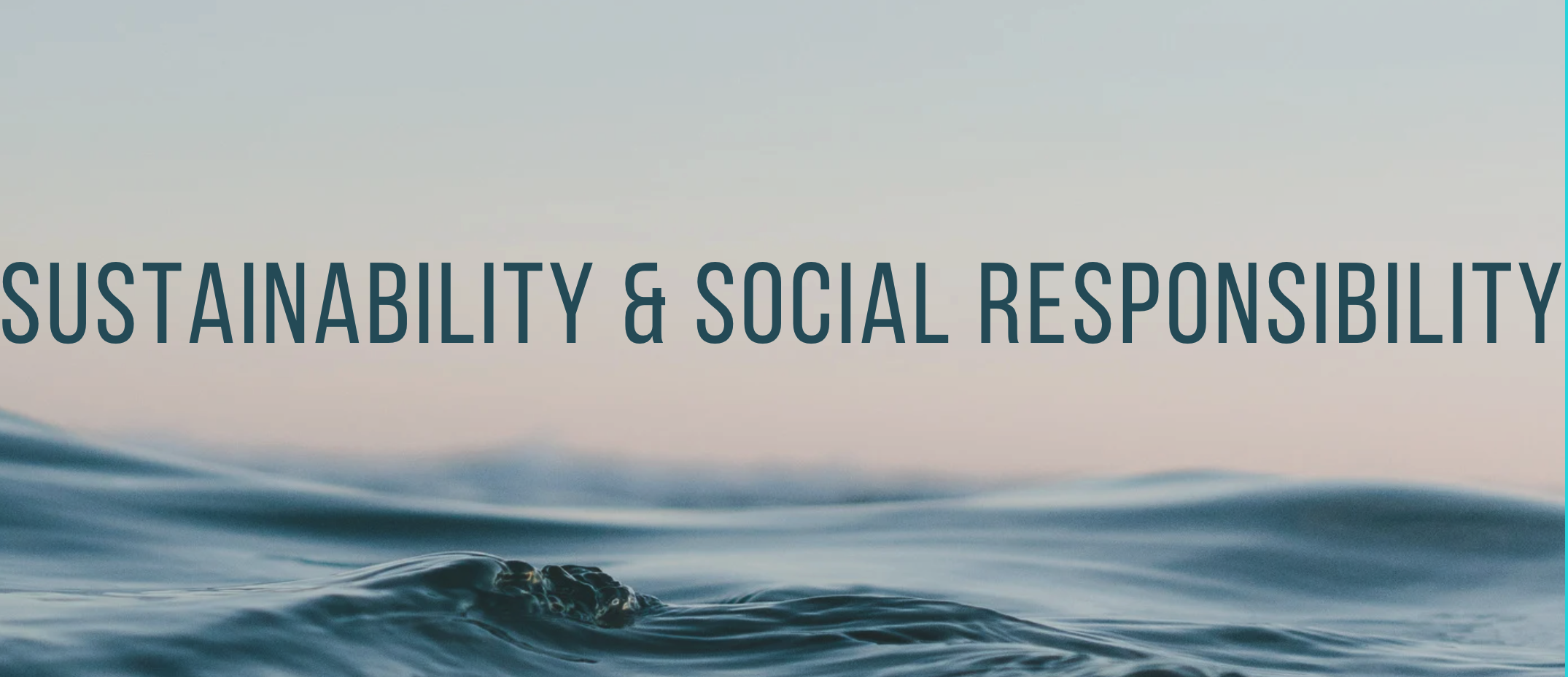 As sailors and kayakers, it is in our best interest to champion efforts toward protecting our environment, our waterways, our arena where we play, train and race. And as a retailer, it is our duty to stand behind and offer brands that emphasize sustainability and social responsibility. When you shop with us you are supporting ethical and sustainable business practices that translate to a healthier planet.
One of our key brands, Rooster Sailing, has been committed to reducing their environmental impact by taking industry-leading steps in all areas of their business from product development, manufacturing and shipping. Partnering with Rooster gives us the confidence to offer you the best sailing gear with that do-good feeling, that you are playing a part in making a difference.
Rooster Sailing designs products with performance, longevity and their environmental footprint in mind. In 2020 they started to prioritize eco friendly materials which include water based glues, a limestone based neoprene and recycled polyester among others. This decision allows products to be made that minimize dependence on raw materials which have harmful chemicals or emissions.
When it comes to packaging products, Rooster Sailing is making strides to rapidly reduce the use of plastic. Some of their popular products now come in reusable mesh bags, others use recycled plastic and all are shipped to sailors with their environmental impact in mind.
We don't take these efforts lightly, and are truly proud to source and offer brands such as Rooster Sailing that emphasize sustainability and social responsibility, so that you can shop with confidence.
For further reading, check out Rooster's sustainability plan in full detail here: https://www.roostersailing.com/pages/sustainability-social-responsibility
Recycled Products Highlights:
ThermaFlex Range (1.5mm Top and LongJohn)