Posted by Philip Krug (Staff) on Feb 11th 2020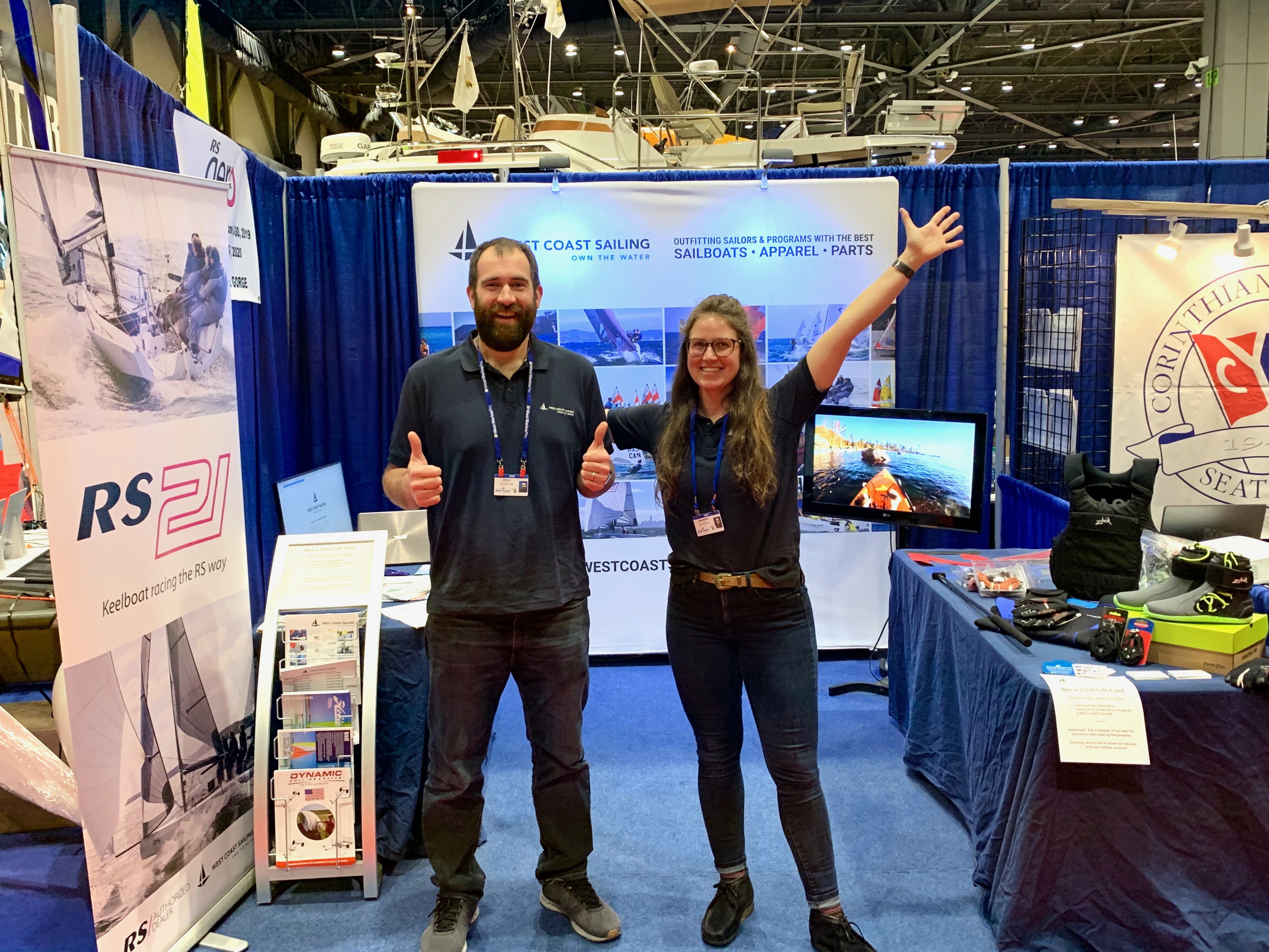 Chris and Jeanette in Seattle
It's been an exciting few weeks for the West Coast Sailing as our team hit the road for a few boat shows as well as the US Sailing Leadership Forum. Up first, the Seattle Boat Show at Century Link Field in Seattle, WA. This is the Northwest's largest boat show and we had a great time connecting with local sailors and fleet captains. The following week, we split forces to attend the Vancouver Boat Show in Vancouver, BC and the Sailing Leadership Forum in San Diego, CA. In Vancouver we had both the RS 21 and RS Zest on display and enjoyed catching up with our many friends in the BC sailing community. Down in San Diego, our team was instrumental in organizing the very successful Demo Day with a fleet of boats from RS Sailing.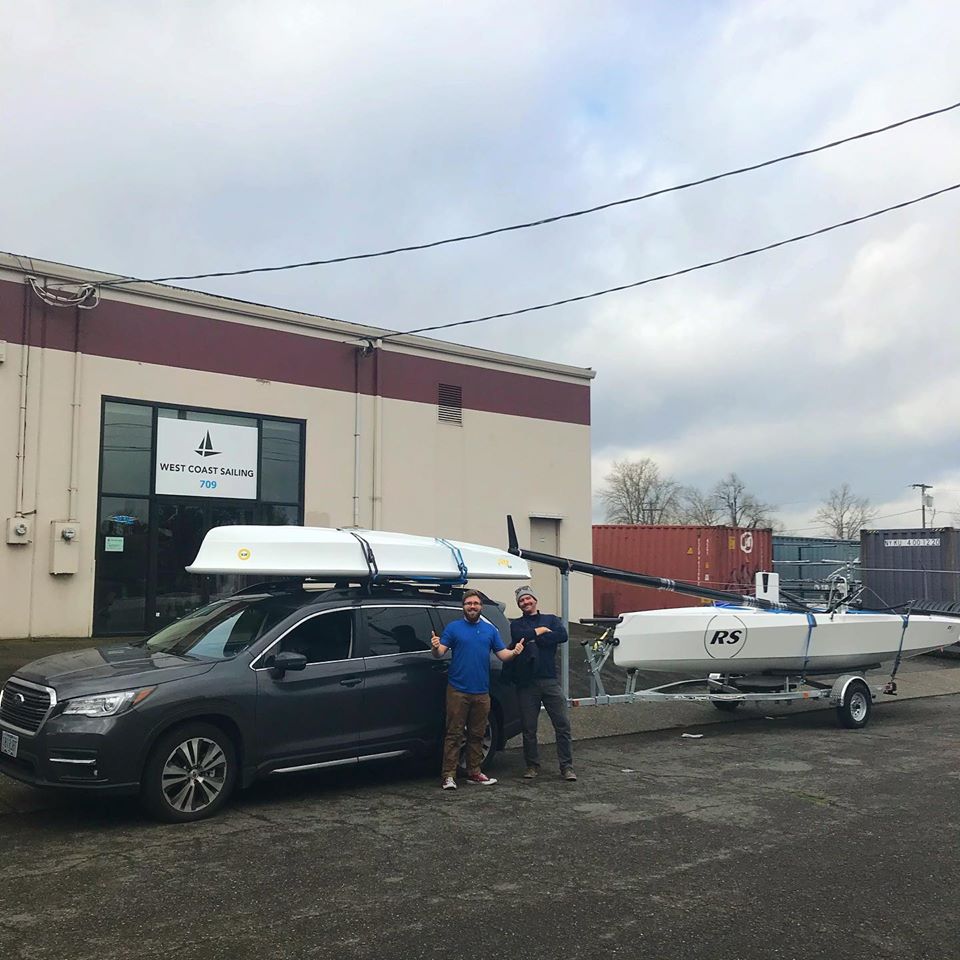 Jared and Peter Heading to Vancouver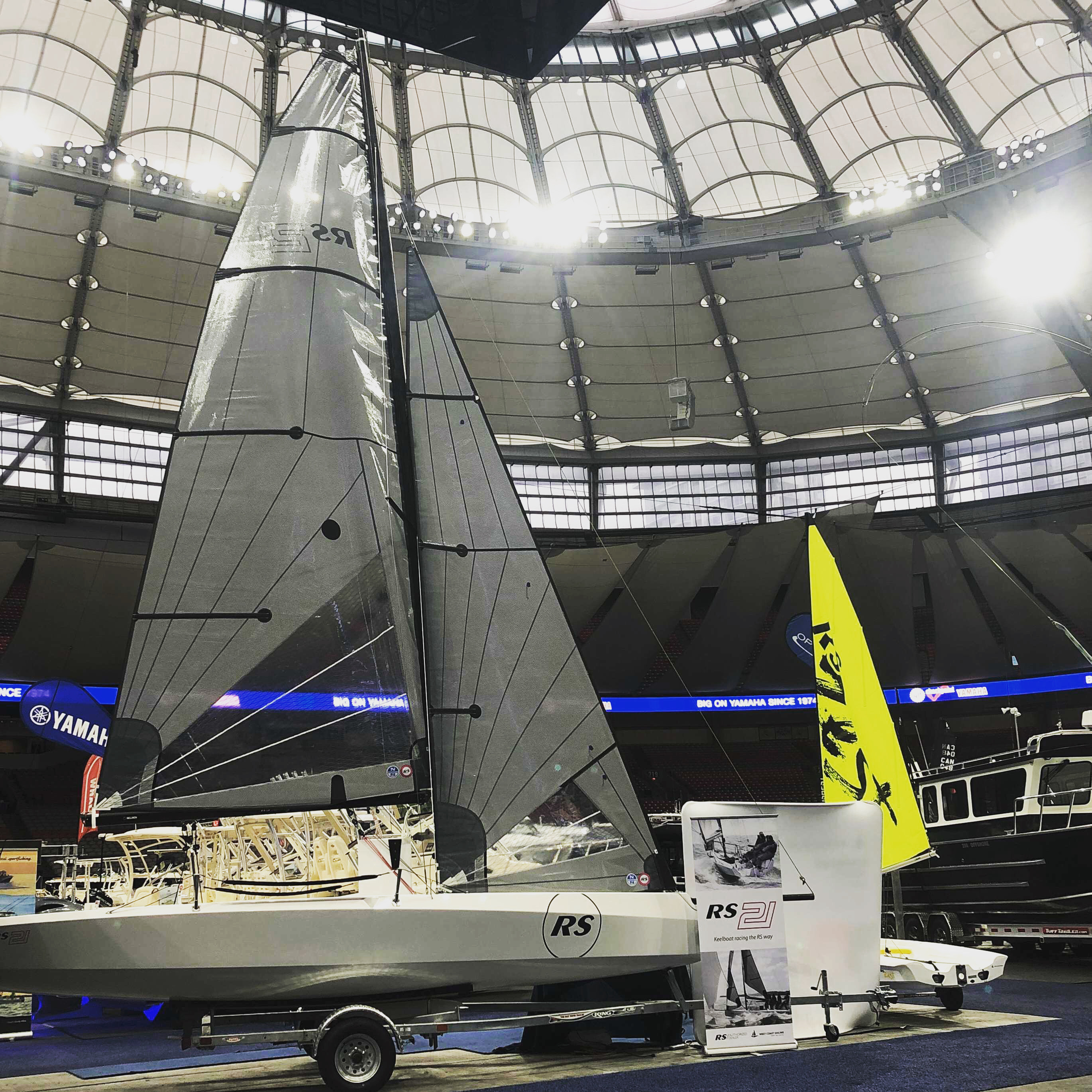 RS 21 and RS Zest at BC Place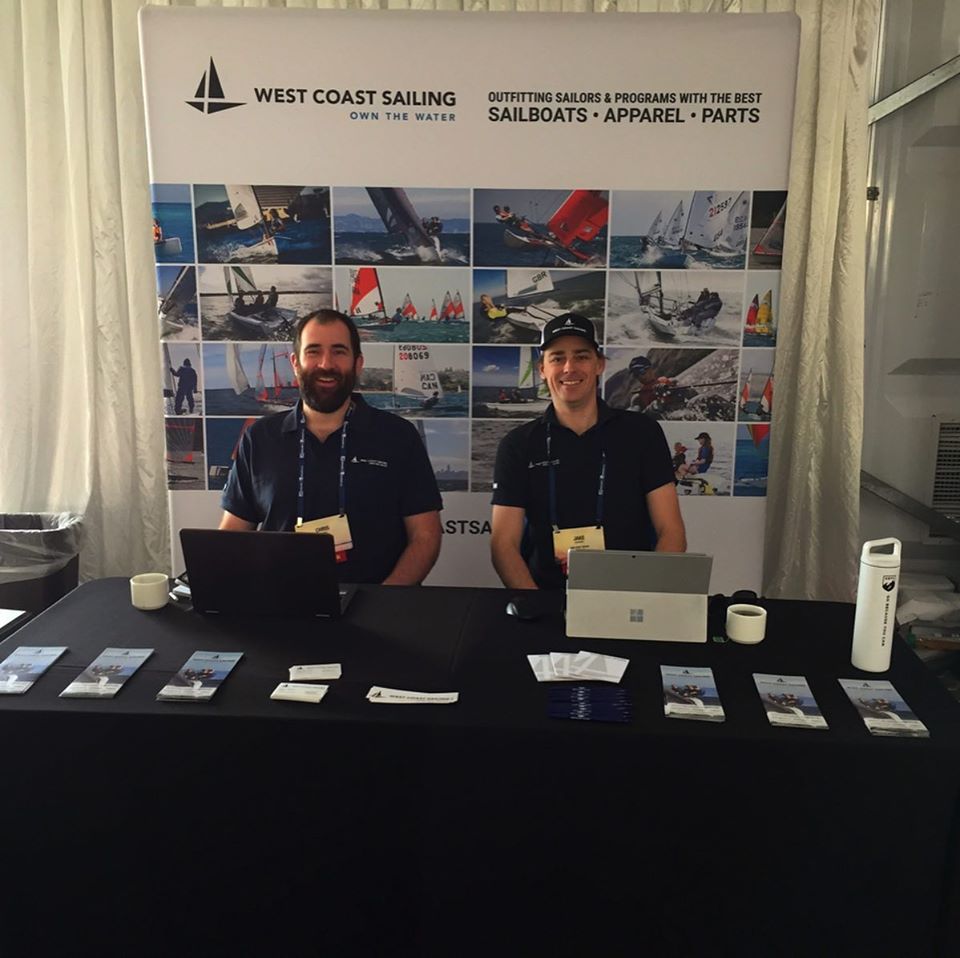 Chris and Jake at Leadership Forum in San Diego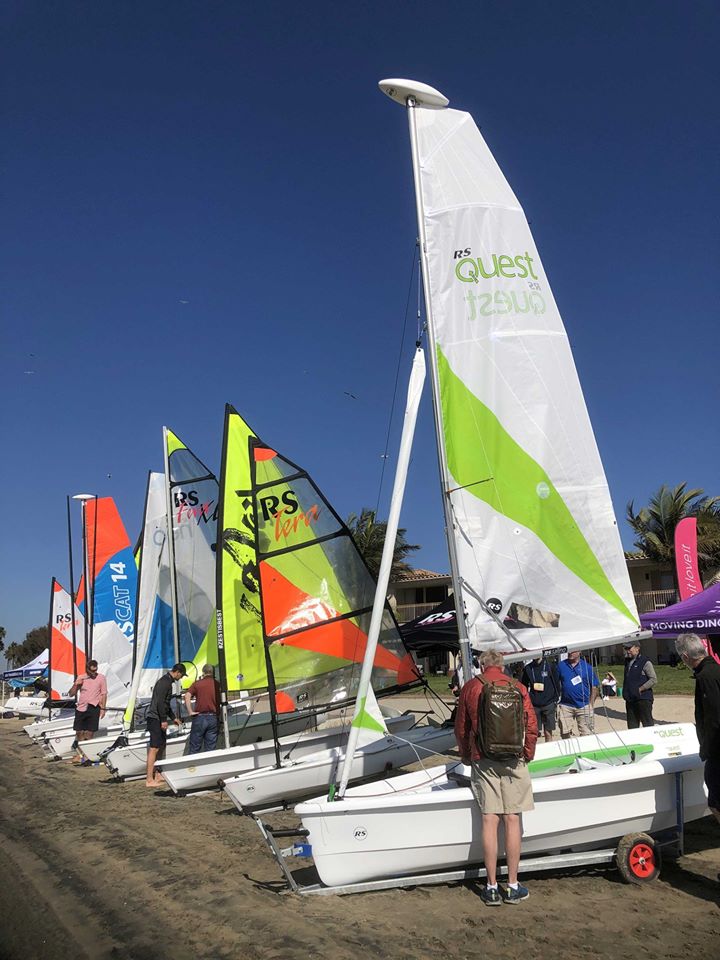 Demo Day on the Beach in San Diego!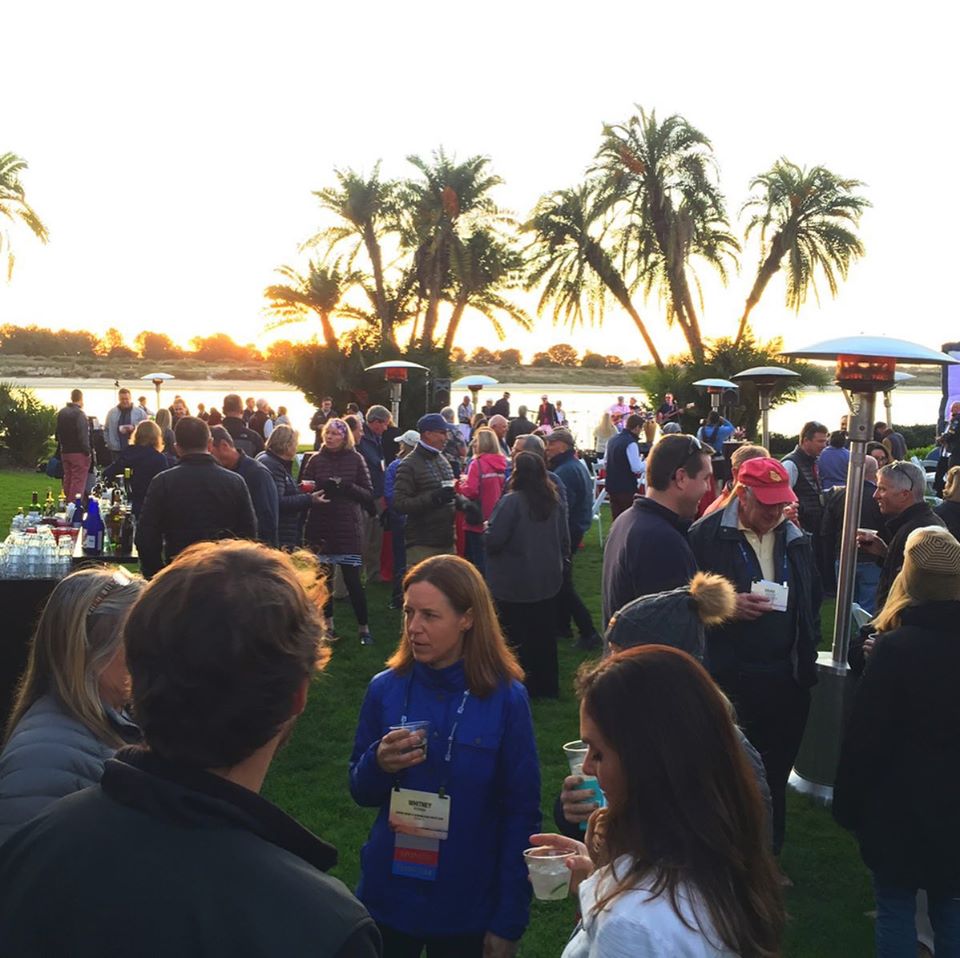 Making Friends Across the Sailing Community
UP NEXT: PACIFIC BOAT SHOW
Pacific Sail & Power Boat Show is one of the West Coast's premier shows, featuring new sail and cruising power boats, gear, hardware, seminars, and interactive workshops. Join us April 16th-19th at the Craneway Pavilion & Marina Bay Yacht Harbor in Richmond, California where our team will be on hand to help you find your next sailboat.
More Info: https://pacificboatshow.com/